The Good Morning Breakfast
African Brick Centre #KliphardeKaraoke - 23 Feb song
─── 11:52 Mon, 22 Feb 2021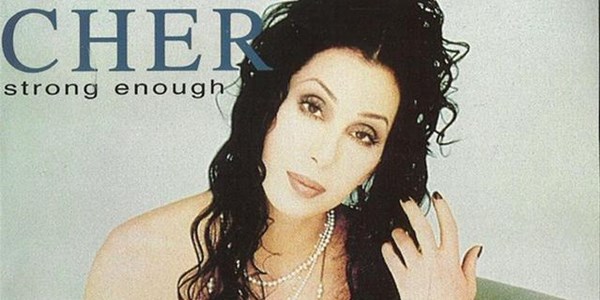 We're playing the African Brick Centre Klipharde Karaoke competition, where you can win R1 250 for singing the chorus of Cher's "Strong enough" – in the style of a heavy metal rocker!
To enter, send your Telegram voicenote to 084 222 9497. Remember data rates and OFM's competition rules apply. No under 18s.
Lyrics:
'Cause I'm strong enough to live without you
Strong enough and I quit crying
Long enough, now I'm strong enough
To know you gotta go
There's no more to say
So save your breath and walk away
No matter what I hear you say
I'm strong enough to know you gotta go
Listen to a clip of the song:
Remember, there are only 3 spots left for finalists, get your entry in now! The winner of the R5 000 grand prize will be selected through listeners' votes, 9am 25 February – 8am 26 February 2021.