The Good Morning Breakfast
Penny Heyns: "I let kids try on my Olympic medals"
─── 09:39 Mon, 12 Apr 2021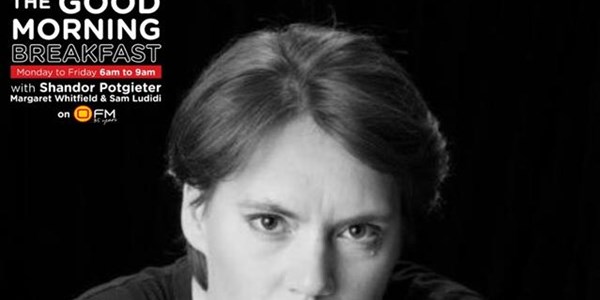 With the Tokyo Olympic Games around the corner, we decided to get hold of South African Penny Heyns - the only woman in the history of the Olympics to have won both the 100m and 200m breaststroke events - to find out what she's doing these days...
Former South African swimmer Penny Heyns was South Africa's first post-apartheid Olympic gold medalist, following South Africa's re-admission to the Games in 1992. Heyns is regarded as one of the greatest breaststroke swimmers in the world.
Heyns joined the Good Morning Breakfast this morning to share more what she has been up to since her retirement from swimming. She also shared an inspirational message for aspiring young swimmers.
Penny Heyns: "I let kids try on my Olympic medals":