The Good Morning Breakfast
Traveller Gerrie Pretorius on Central SA gems
─── 10:30 Fri, 23 Apr 2021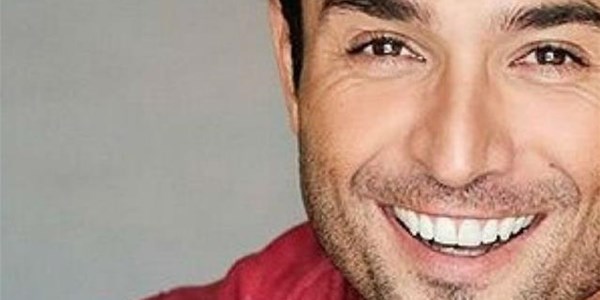 Globetrotter and Leef Jou Reis presenter Gerrie Pretorius uncovers interesting and exciting travel destinations across the world.
This year, Leef Jou Reis is doing "Local is lekker" with destinations such as the natural heritage farm, Moolmanshoek, in the Eastern Free State.
Gerrie joined The Good Morning Breakfast to offer listeners recommendations about places he enjoys visiting in Central South Africa.
Traveller Gerrie Pretorius: "Leef jou Reis" :