The Good Morning Breakfast
Maggs recalls "Millionaire" memories
─── 08:57 Thu, 15 Jul 2021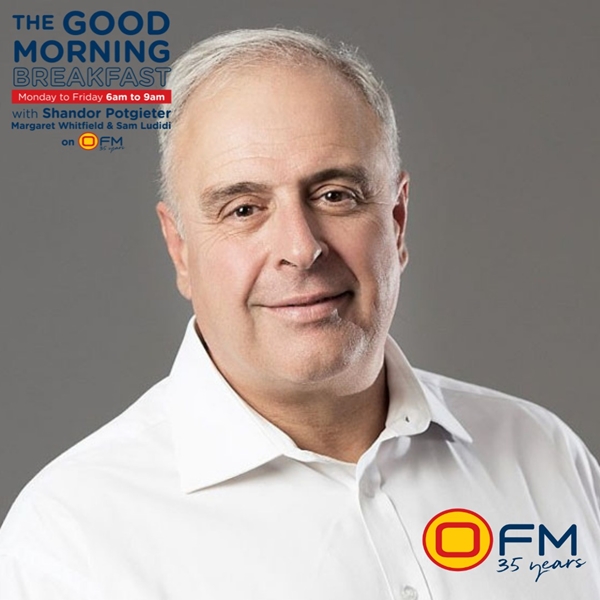 Infamous for asking "Is that your final answer?" and with a career spanning almost 40 years in the media industry, Jeremy Maggs is a legend in South Africa.
The veteran TV and radio presenter joined the Good Morning Breakfast and reminisced about his time on the game show "Who wants to be a millionaire".
"For me, it wasn't the guy that won the million, it was the guys that maybe won R16 000 or R32 000. Those are the guys that we think we made a bigger difference to."
Jeremy has also authored two books "Win" and "My Final Answer". He offered insights into the thinking behind the two books.
Listen to the full conversation here:
Maggs recalls "Millionaire" memories: