The Good Morning Breakfast
Majozi – soon to be a married man!
─── 08:54 Thu, 22 Jul 2021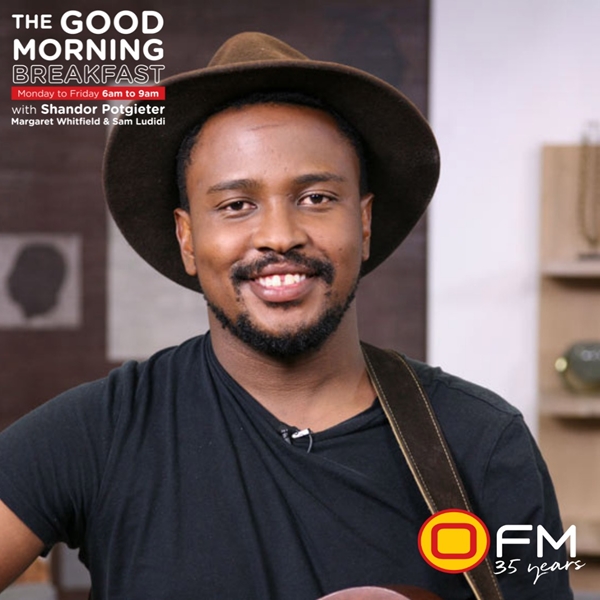 Majozi received some marriage advice from the Good Morning Breakfast host, Shandor Potgieter.
The talented singer and songwriter recently got engaged to his now fiancé Daniela. Majozi also spoke to the team about his hit song, "Darling".
"If you listen to the verses, they are much more based on the creation and things like that."
Listen to the full conversation below.
Majozi – soon to be a married man!: