The Good Morning Breakfast
Louzanne Coetzee: Reaching people through sport
─── 08:30 Tue, 14 Sep 2021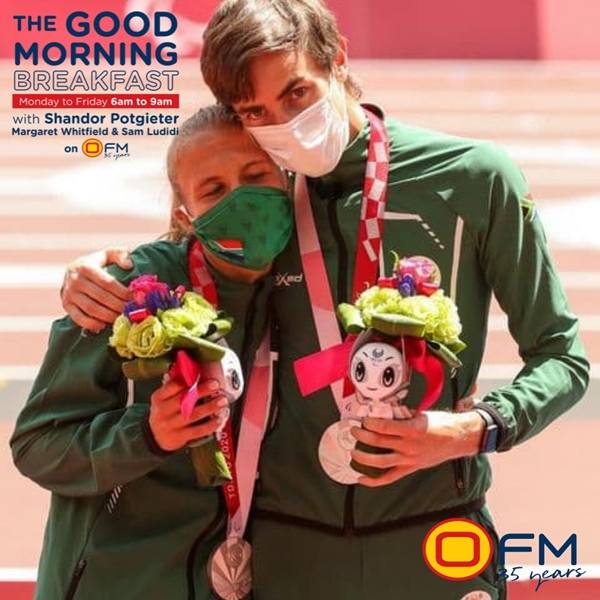 The visually impaired athlete has been hailed for her stellar performance at the Paralympic Games this year.
The athlete walked away with two medals at the Tokyo Paralympics and was South Africa's flag bearer during the closing ceremony.
The 28-year-old from Bloemfontein joined the Good Morning Breakfast to share more about her experience at the Games, saying how grateful she is for the opportunity to be an inspiration for others who live with disabilities.
Listen below for more.
Louzanne Coetzee: Reaching people through sport: