The Good Morning Breakfast
William Wolf - "Dis nou my beurt"
─── 09:55 Fri, 12 Nov 2021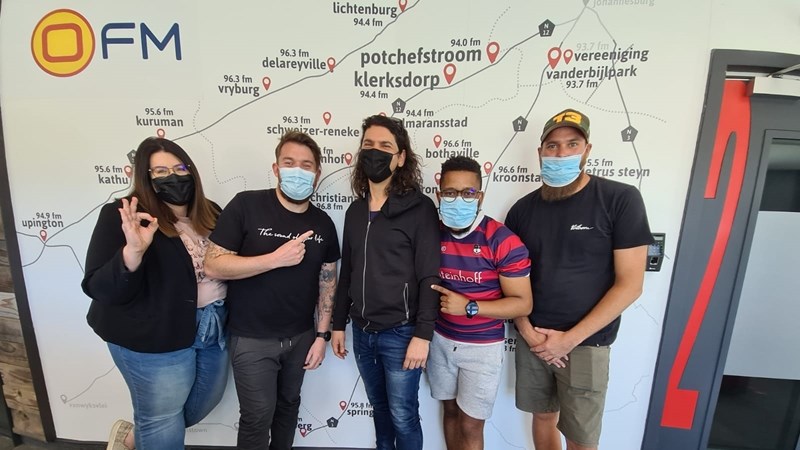 William Wolf, bekende liedjie skrywer, deel meer oor sy sukses en hoe hy musiek vir Brendan Peyper, Elizma Theron, Vernon Barnard en Kurt Darren geskryf het. Na jare se skryf en jare se wag is dit William se beurt.
Die kanse is goed dat wanneer jy 'n groot treffer op OFM hoor dat William Wolf op een of ander manier daar betrokke was. William is 'n voltydse liedjie skrywer en Engelse onderwyser by Hoërskool Sentraal.
Meer onlangs het William besluit dat hy nou bietjie tyd aan sy eie musiekloopbaan gaan spandeer en die resultaat sal jou na jou asem laat snak.
Luister na die vol onderhoud en optredes hier: