After 3 week of reigning on number 1 Taylor Swift got removed by Mr Toosie Slide - Drake who took over the Number One sport on Rolling Stone's Artists 500 thanks to the success of "Laugh Now Cry Later," which debuted at the top of the Rolling Stone Top 100 Songs Chart.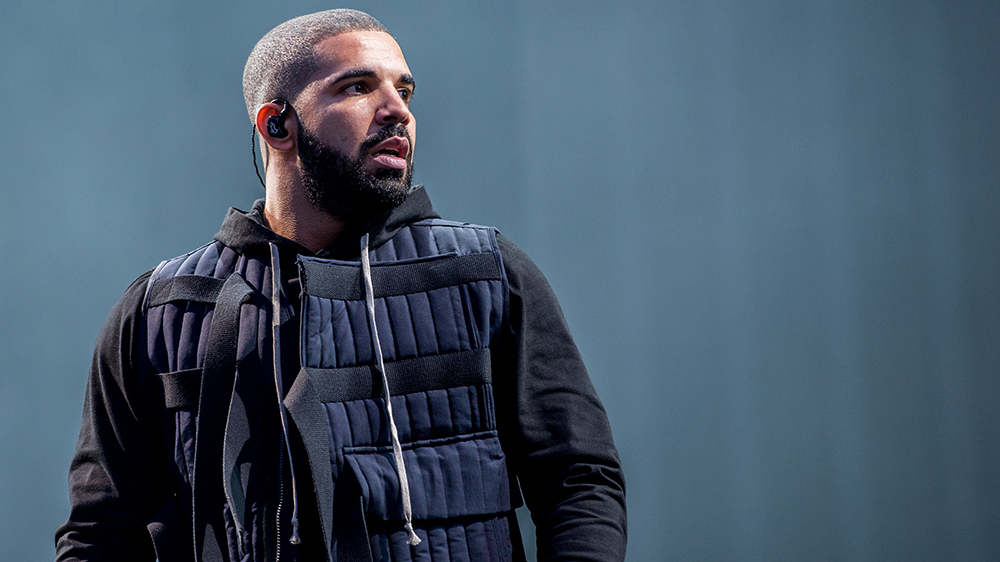 And during Koby Bryant day, the rapper decided to do something to remember the late basketball legend by paying tribute on 8/24 by showing off his shoe collection by treated his fans to a tour of his Kobe shoe collection with appears to include 90 pairs of KB kicks. The shoe closet is not the only thing that got everyone's attention at Drake's Toronto compound, it's the same place where he's got a whole basketball court with Kobe Bryant's #8 and #24 displayed on the walls.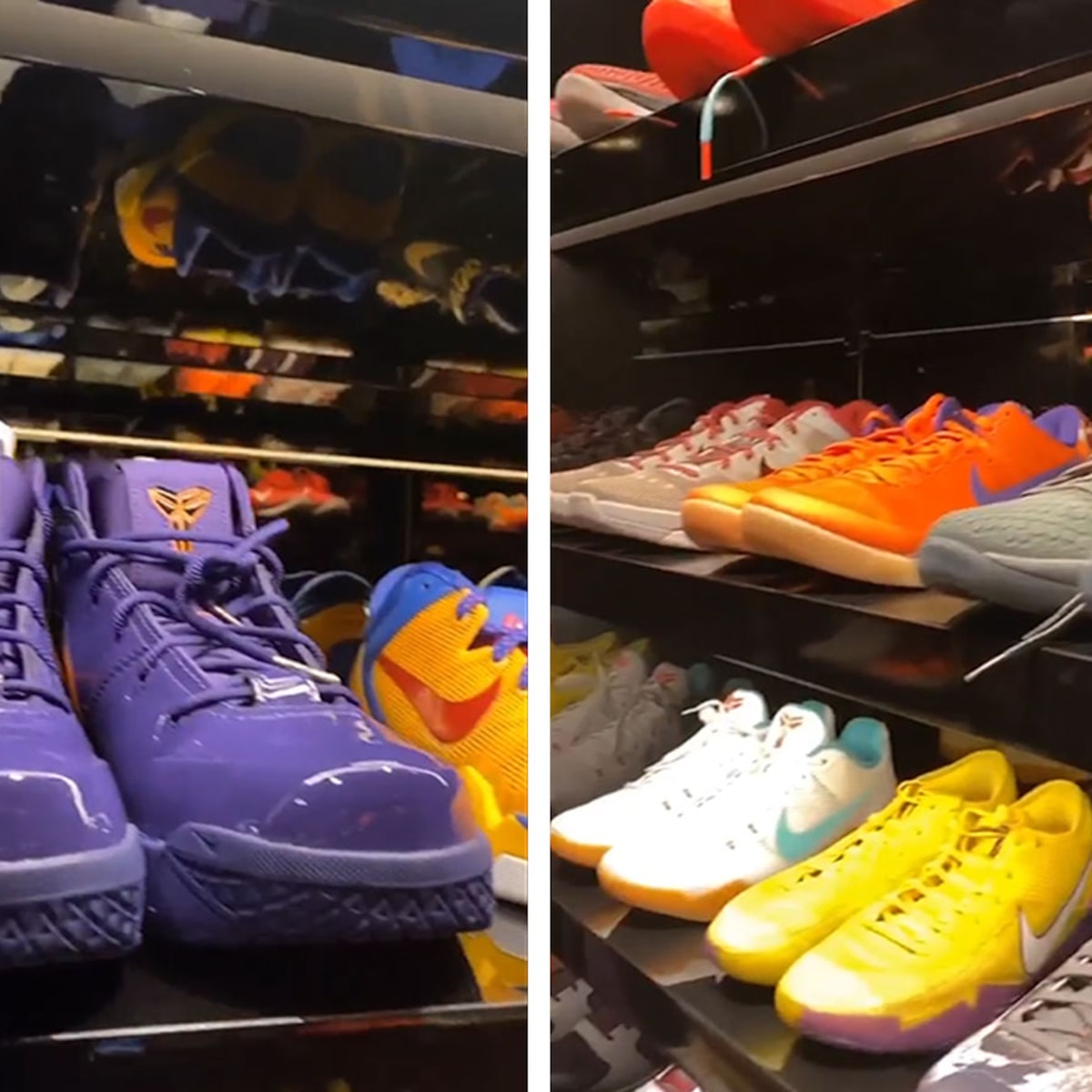 Akon has revealed recently on VladTV that he turned down the chance to sign the world wide famous Drake during the the mid-2000s, because in his mind at the time, when a demo was sent to him, he thought he "sounded like Eminem".