VIP Access
Entertainment Bubble 4 February 2021
─── 00:00 Thu, 04 Feb 2021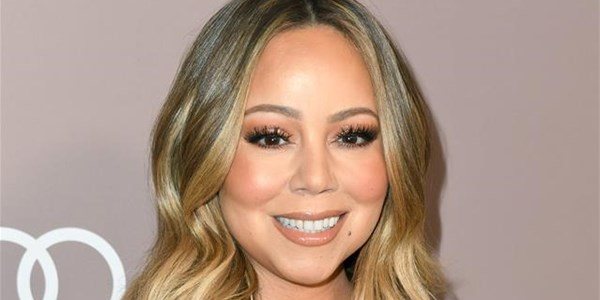 Bebe Rexha Wakes Up To A Hoax, Golden Globe Awards Recognize More Females & Mariah Carey Gets Sued
Bebe Rexha Slammed on Twitter
The Insider said; Bebe Rexha woke up to some weird news that nearly dropped her dead with shock. She woke up to a tweet that claimed that the singer died from a drug overdose. Bebe took to social media to address the story or the Twitter hoax, claiming she recently died of a drug overdose.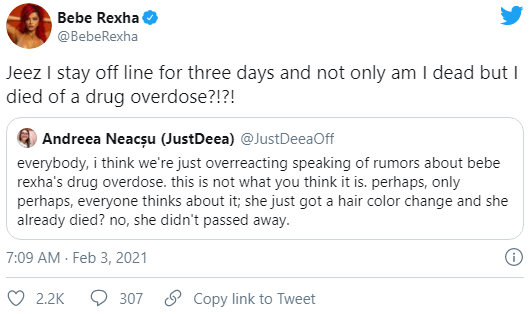 Female Directors Dominate 2021
These woman have worked so hard over the years with their work behind the screen to prove to the world that females can handle the director world and Regina King, Chloe Zhao and Emerald Fennell managed to receive Golden Globe nominations for their directorial work.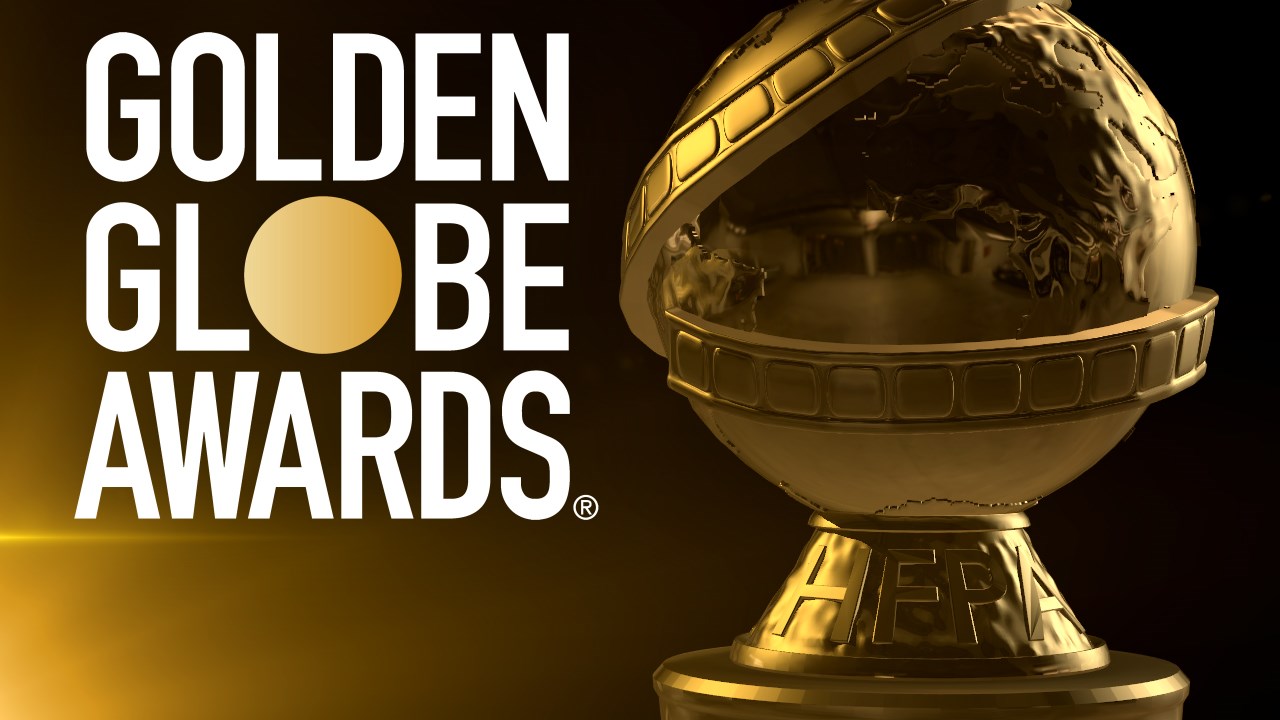 Mariah Carey Sued
The singer's sister Alison Carey is suing her sister for, according to her "infliction of emotional distress" and this is caused by a released memoir by Mariah "The Meaning of Mariah Carey". According to E! News, in the 2020 publication, Mariah alleged that her sister drugged her and poured hot tea on her. And now the sister is suing for R18.7 million. Says Channel 24 covering the full story.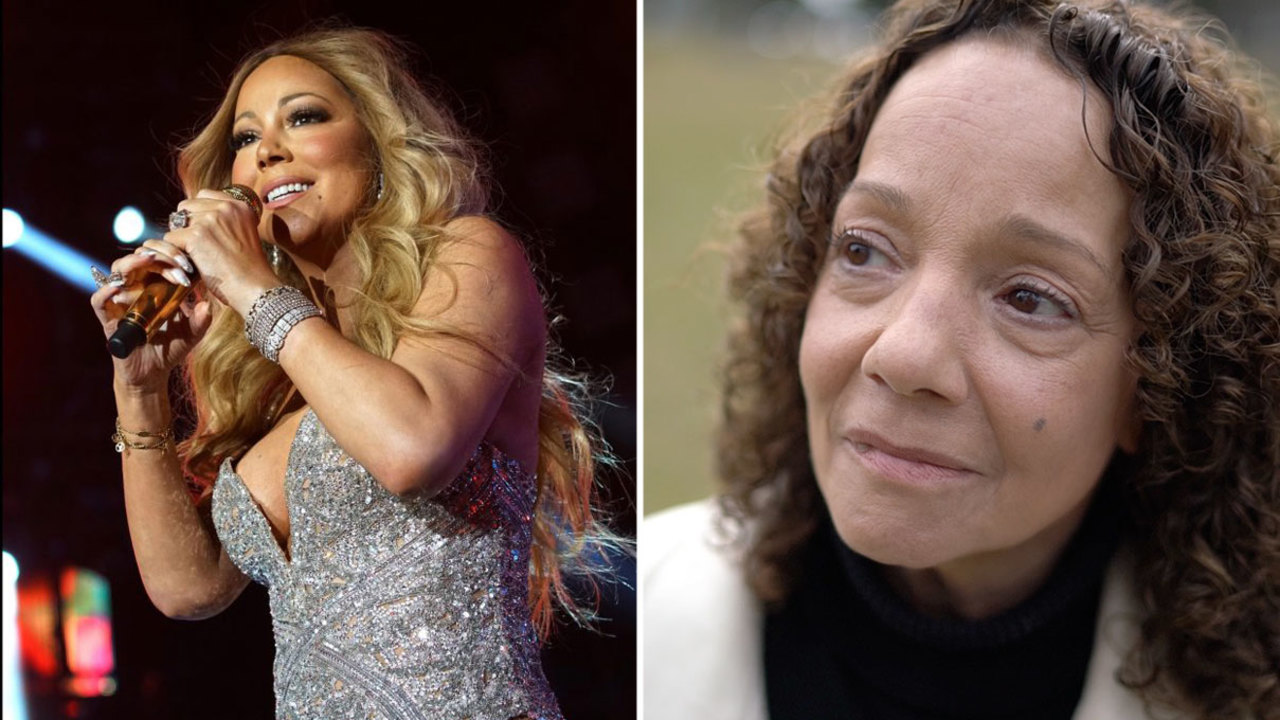 Check original source by clicking on the pictures above.