VIP Access
Entertainment Bubble 25 February 2021
─── 00:00 Thu, 25 Feb 2021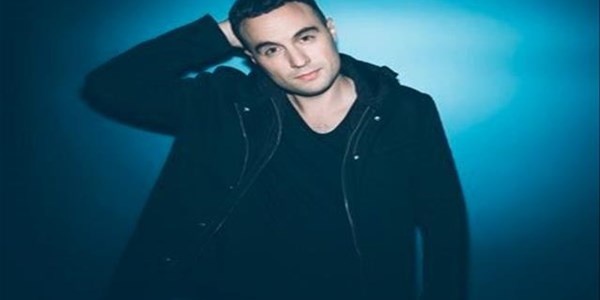 Ellie Goulding's Big Announcement, Jesse Clegg Makes New Drop & Billie Eilish Opens Up About Her Emotions
Baby News For Ellie Goulding
The musician just revealed jaw dropping news to her fans vis Instagram that she's 30 weeks pregnant and the announcement was made via an exclusive interview with Vogue. She showed off her baby bump while doing it in style in a white dress with a scoop-style neckline and also wore a floor-length jacket with wide sleeves and a standing collar. Says The Insider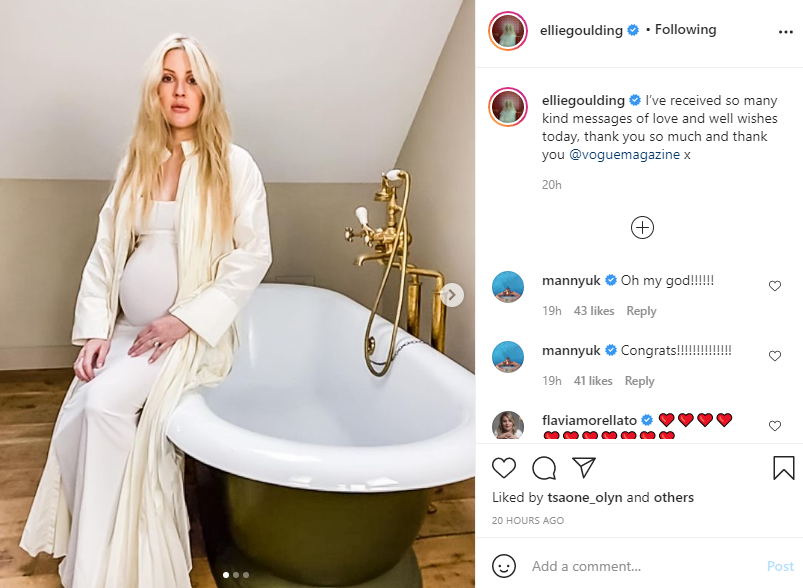 Jesse Clegg Drops Visuals
Son of legend Johnny Clegg, Jesse Clegg just released some inspirational visuals for his banger, "Speed of Light". According to IOL he explores those moments in life that "allow us to rediscover our passion and meaning".
Billie Eilish Says Her New Documentary Brings Up Some Emotions
According to E! During the The Late Show, the talent singer explained why it was difficult for her to watch her documentary Billie Eilish: The World's A Little Blurry because it's an emotional rollercoaster.
"I think it's important for people to know that it's not all that was going on," Billie explained. "There's a ton that isn't in there, but it's pretty much me. And it's kind of a huge bummer because I was super annoying then." She added, "You know, it's rough. It's hard for me to watch."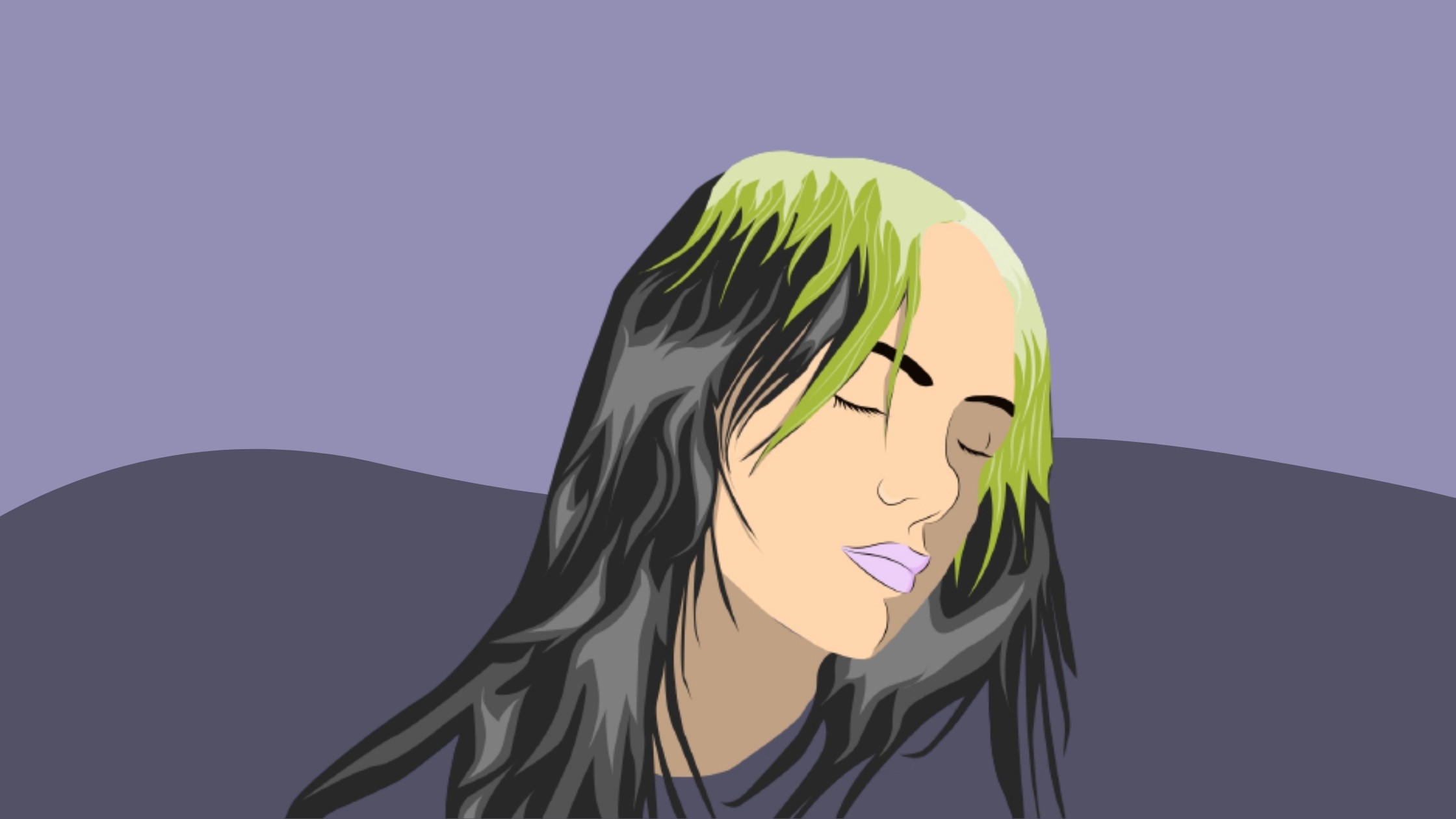 Check original source by clicking on the pictures above