VIP Access
Entertainment Bubble 3 March 2021
─── 00:00 Wed, 03 Mar 2021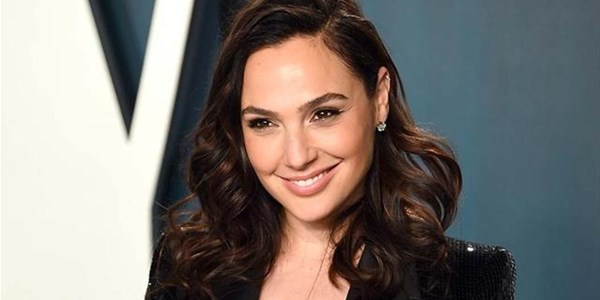 Hilaria Baldwin Name Announcement, Serena Williams And Daughter Hit The Fashion Streets & Gal Gadot Reveal Family News
Hilaria Baldwin Announces A New Name
According to ET: The baldwins are not keeping any secrets as they spilled the beans on Instagram. "Say hello to baby Lucia!" she captioned the name of their daughter welcoming the sixth edition of the family.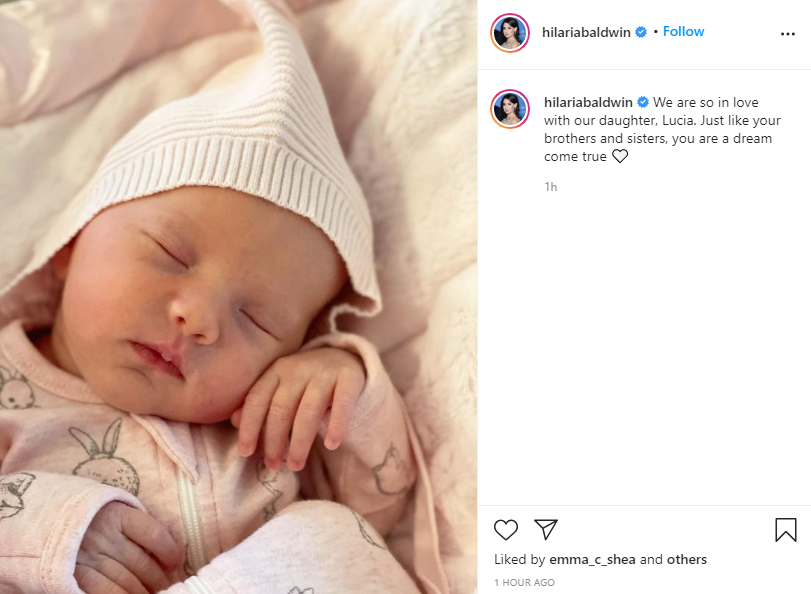 Serena Williams and Her Daughter Become Twins
The tennis star loves to share the limelight and in this case she did it with her beautiful daughter Alexis Olympia Ohanian Jr. They did a campaign for Stuart Weitzman. They real went all twins on us as they wore matching outfits and that marked their first campaign together. Say E!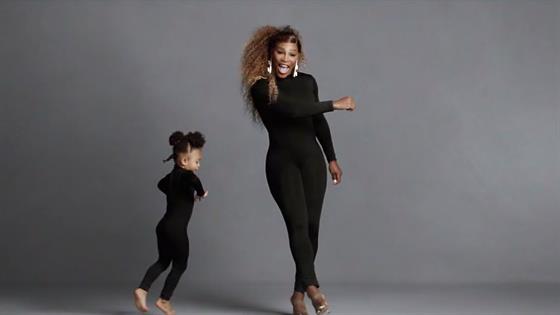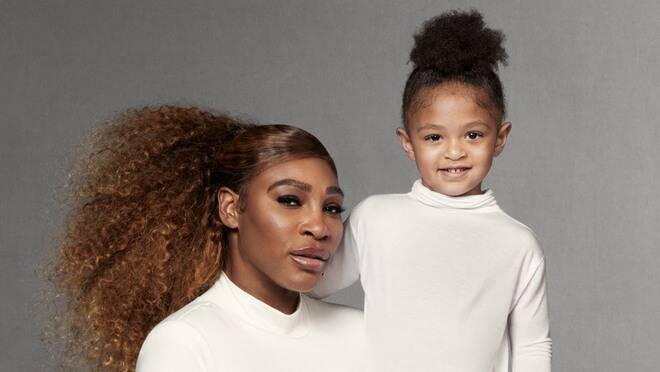 Gal Gadot Is Expecting
baby news for the fans to eat up as the Wonder Woman star made a big reveal of new member on the way, and she did it with style that involved the whole family. Gal's husband and two daughter were snuggling on the bed and they all laid hands on Gal's belly showing of that mommy is expecting. Gal decided to take that precious moment and share it on Instagram.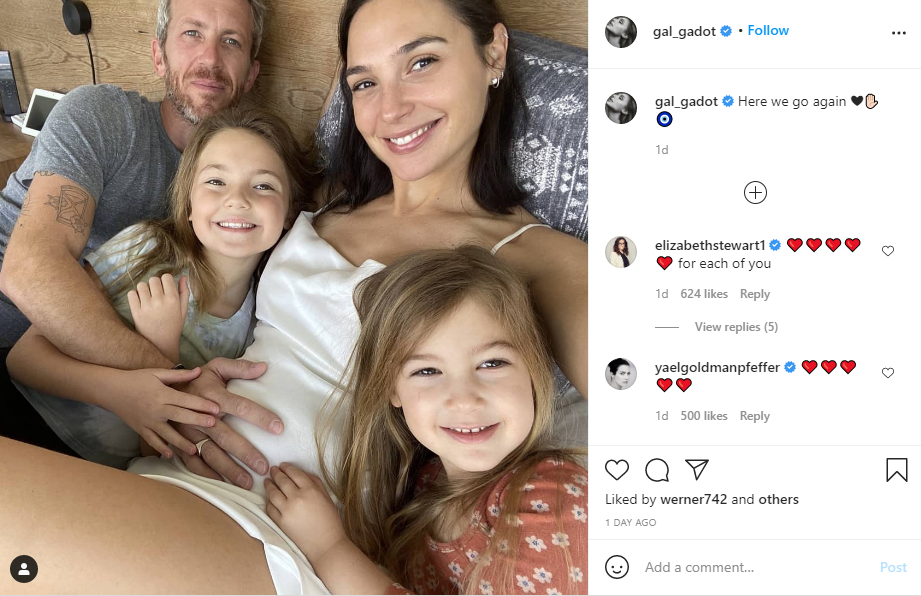 Check original source by clicking on the pictures above