VIP Access
Entertainment Bubble - T-Pain minding his own business for years
─── 00:00 Fri, 30 Apr 2021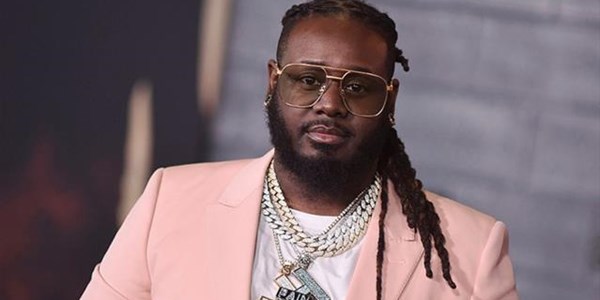 Jessica Simpson Gives A Shocking Reveal About Her Memoir & T-Pain Might have Been Ignoring Celebs on Instagram for Years
According to ET: Jessica's book was not all complete as it didn't reveal all of her truths. Her book threw her in the deep end like her alleged sexual abuse as a child, struggle with body image and past romantic relationships.
She also revealed a story about her her cousin, Sarah, dying in an accident when they were just teenagers. Jessica's new essay reveals that Sarah's death made her question if she'd even survive.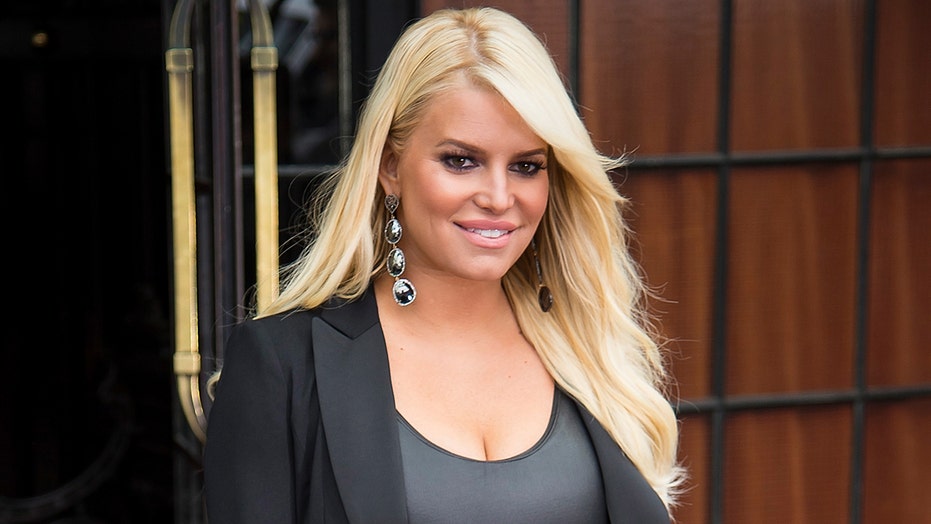 A video of the hip hop/pop star on Twitter of T-Pain popped up and the artist acknowledges all of the famous faces he hasn't responded to in years on social media.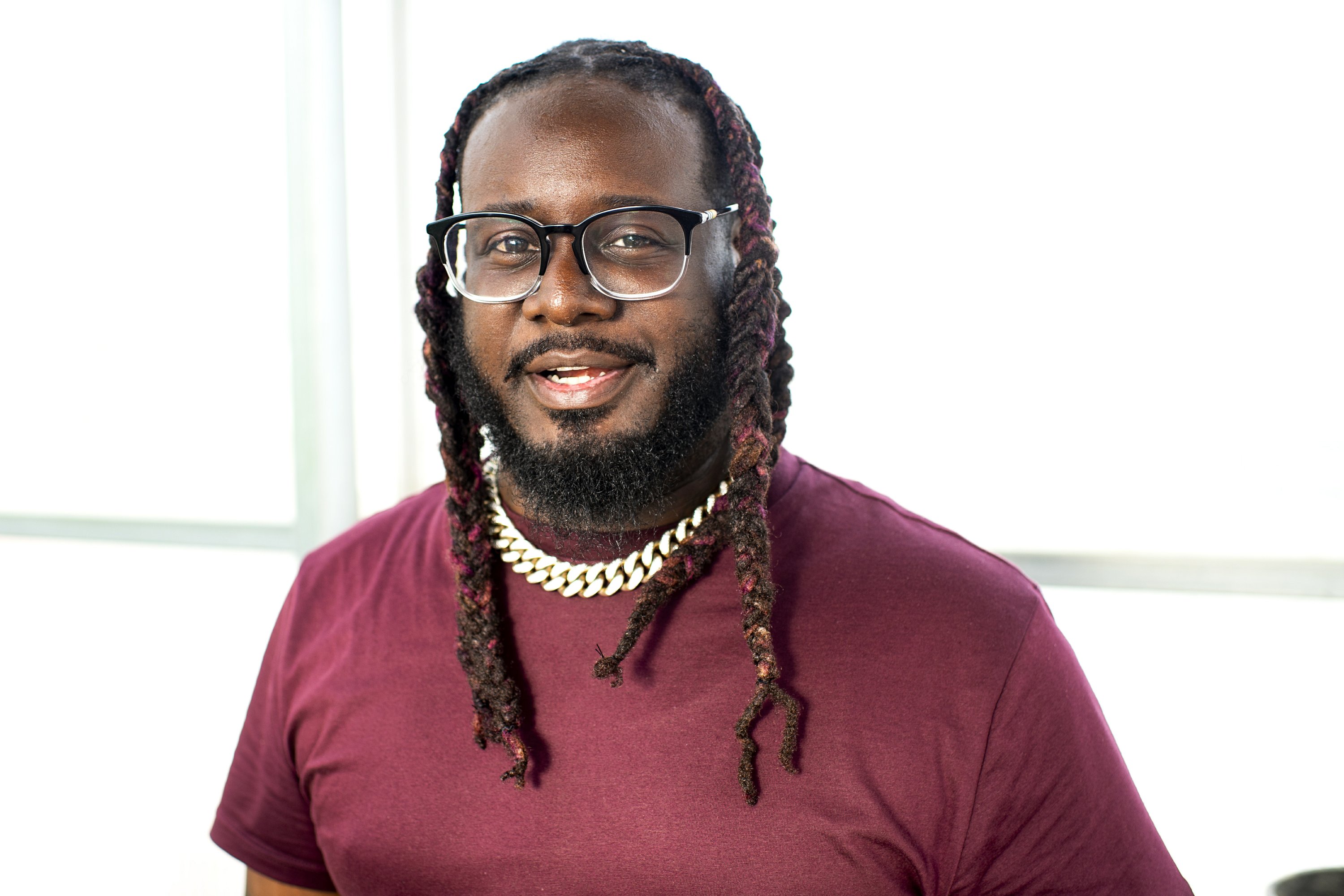 T-Pain shared his TikTok of himself on Twitter showing his followers about the tons and tons of Instagram DMs and mentions, that he was not aware of for at least two years says E!