VIP Access
Avatar: The Last Airbender recreated as a live action series
─── 00:00 Thu, 18 Nov 2021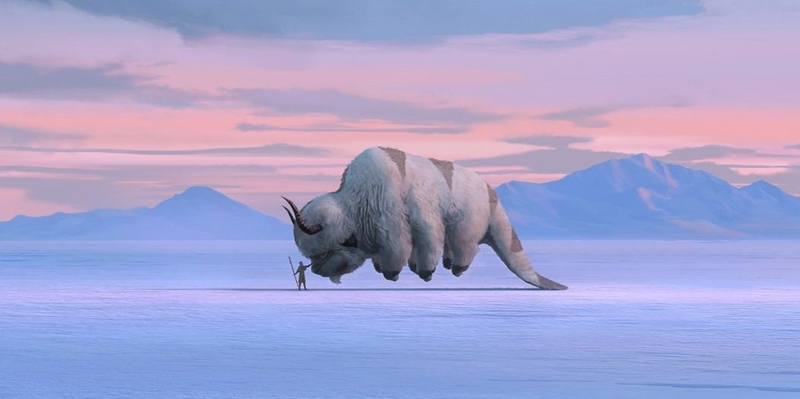 Netflix is taking it's next step to recreate a childhood classic
In 2010 the live action adaptation of Avatar: The Last Airbender disappointed a lot of fans and the movie was really given a thumbs down as the director didn't do justice to the 2005 cartoon version of the Nickelodeon series, because they went with the direction of cramming a 4 book series into 1 movie hence why the fail!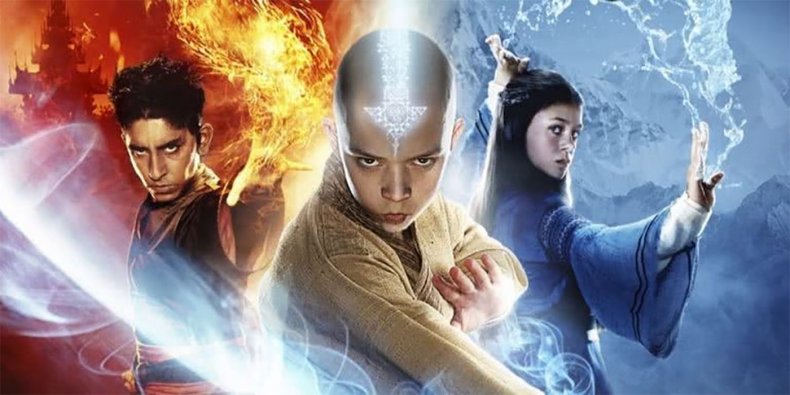 The story was not told properly of the young boy named Aang and his evolution to becoming the Avatar. Now there is good news for all fans of the popular childhood series. Netflix will be taking the chance to recreate the magical world of the elements and the world is sure that this time it will be done the right way according to popsugar.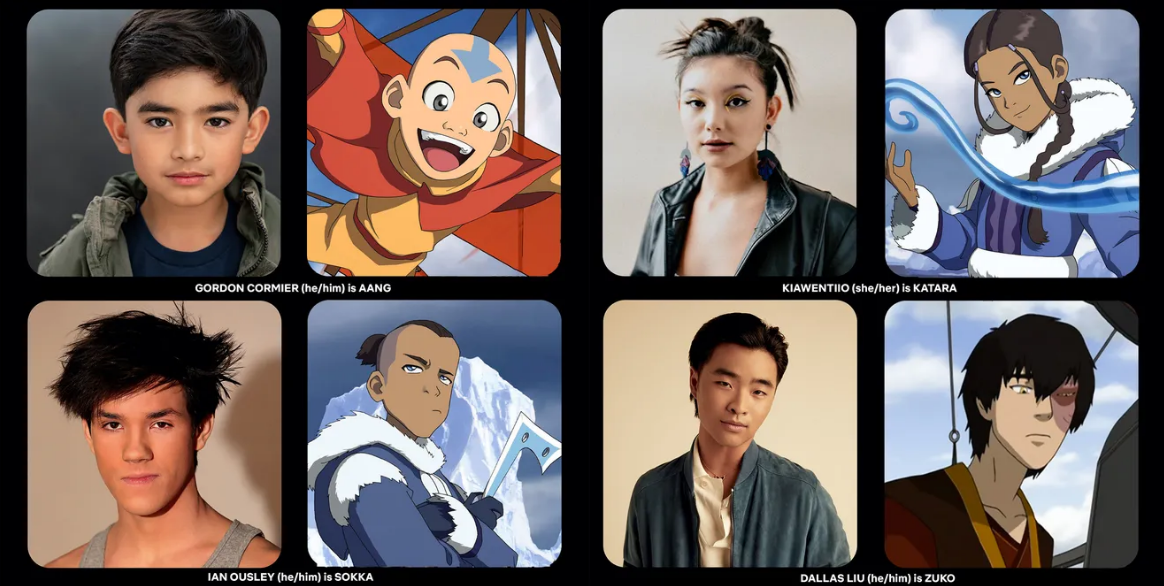 The exciting cast for the next live adaptation has been announced and it will include the likes of Gordon Cormier, Kiawentiio, Ian Ousley, Dallas Liu, Lim Kay Siu, and Daniel Dae Kim.