VIP Access
Highest Google search for homes
─── 00:00 Thu, 20 Jan 2022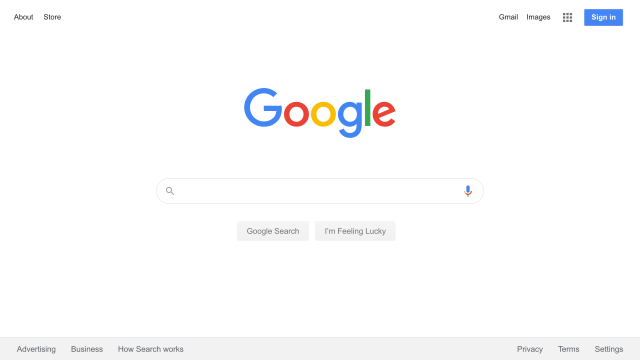 Celebrity homes get the attention when it comes referrals
Whenever you have big goals, it never hurts to start dreaming about a big house and the first thing you do is draw inspiration from the rich who buy crazy expensive houses. Well three celebrities take the cup coming to the most googled homes.
Elon Musk's home has been searched over 1.3 million times in the past 12 months.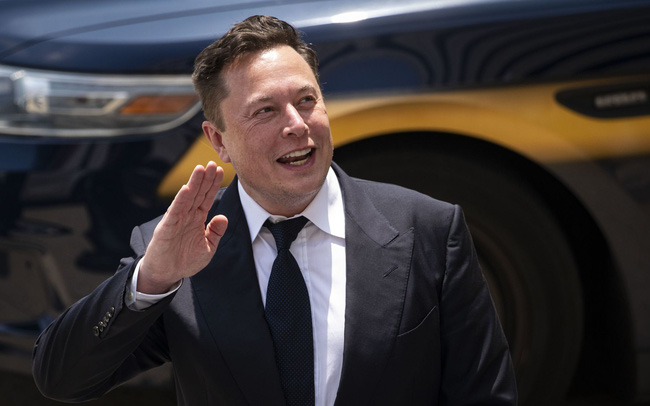 Drake's house is the second most Googled with over a million searches annually.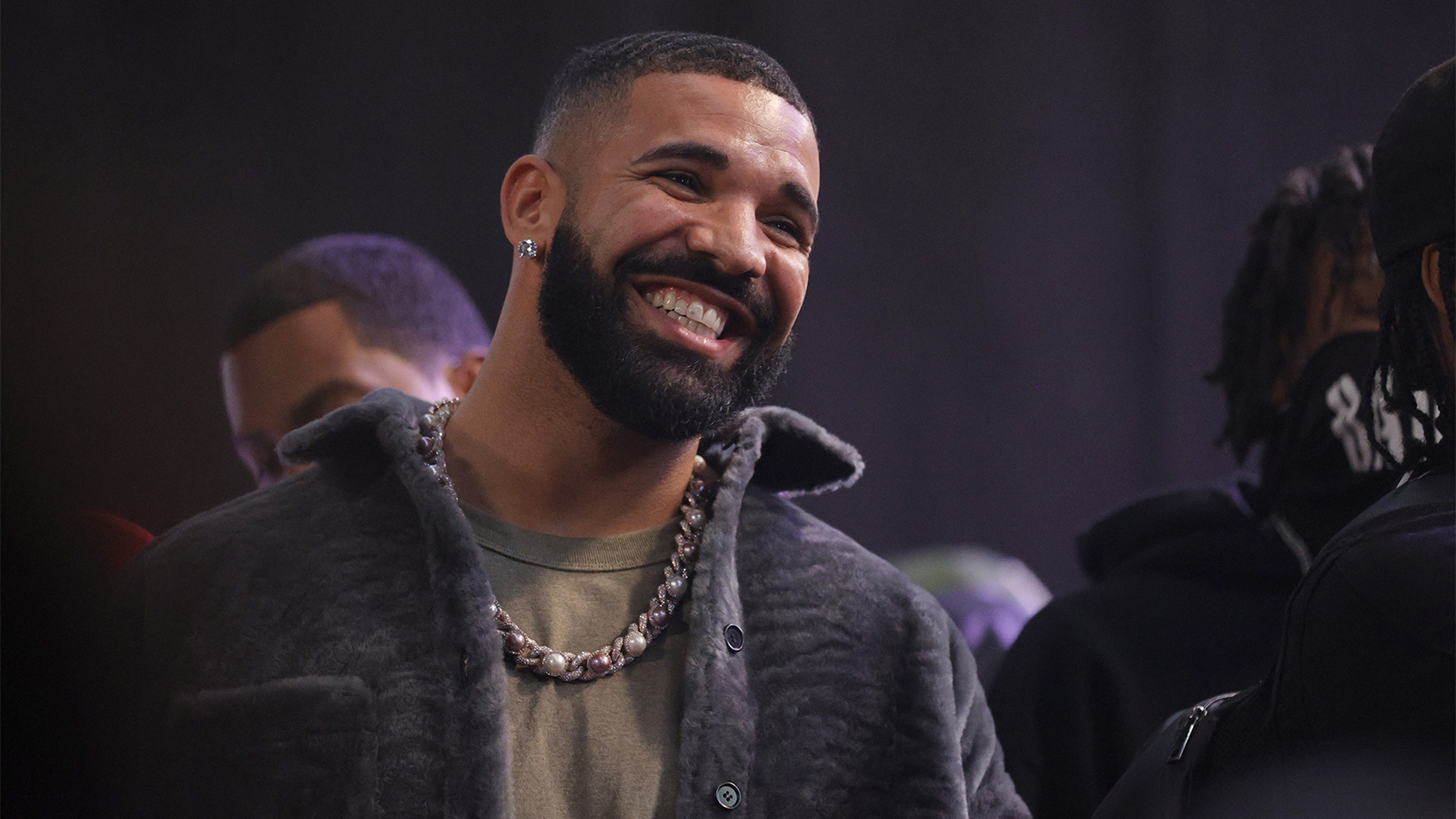 and finally Kim Kardashian's home is googled at least over 800 000 times a year. Says IOL