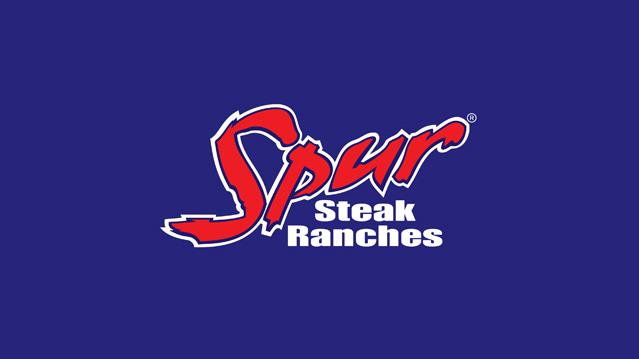 Spur Unreal Weekends
Each Saturday and Sunday, 06:00 – 09:00, you have a chance to win with #SpurUnrealWeekends on The Real Good Weekend with Pieter Venter, 06:00 – 09:00!
On Saturdays, there's a R1000 Spur voucher up for grabs for lucky listeners who take up Pieter's unreal challenge… Tune in, and keep an eye on OFM's social media to find out how to enter.
On Sundays, request your favourite song for a chance not only to have it played on The Real Good Weekend with Pieter Venter but also to be rewarded with a R500 Spur voucher and possibly have it included on the Spur Unreal Spotify Playlist.
Ts & Cs apply.
Plus, OFM's presenters will be popping into selected Spurs on some Saturday afternoons, rewarding lucky patrons with a R500 voucher!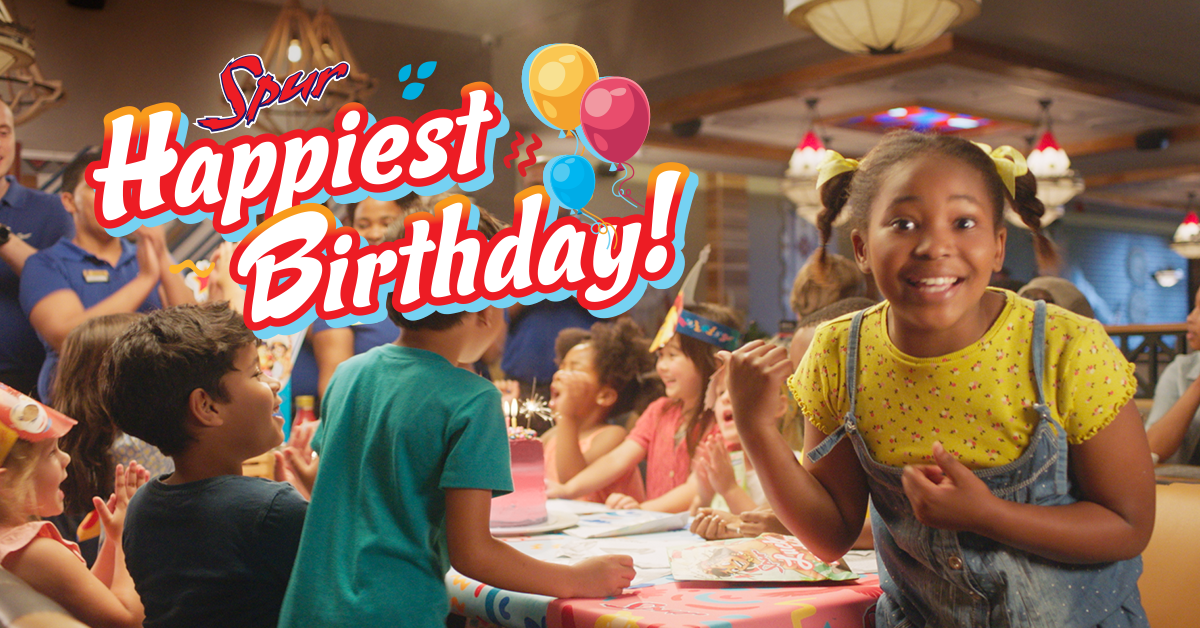 Last-minute baking, putting together party packs, and child-proofing your home...
It's another kids' party, isn't it? Let Spur take the hassle out of celebrating your child's birthday. Book your next birthday party at your local Spur for just R89.90 per child. Décor. Food. Play area. And clean up! Spur's got you.
All you have to do is sit back and enjoy the celebrations.
Make every birthday, The Happiest Birthday at Spur.
Spur. People with a taste for life.
Ts & Cs apply.
---
Nothing brings people together like sharing a great meal in a warm, family environment. Generous portions, great service, and a friendly vibe where everyone is welcome.
Spur is more than just a steakhouse; our menu offers something for everyone. From juicy burgers, ribs, and grills to fresh salads, delicious vegan-friendly meals to decadent desserts.
Famous for our kids' offering, your little ones will have a blast in our supervised, awesome kids' play area - perfect for birthday parties!
Find your nearest Spur restaurant and join us for mouth-watering meals and outstanding specials: https://www.spursteakranches.com/za.
---