2016 Rio Olympics
The worst of the best: Olympic blunders
─── MOEKETSI MOGOTSI 13:06 Tue, 23 Aug 2016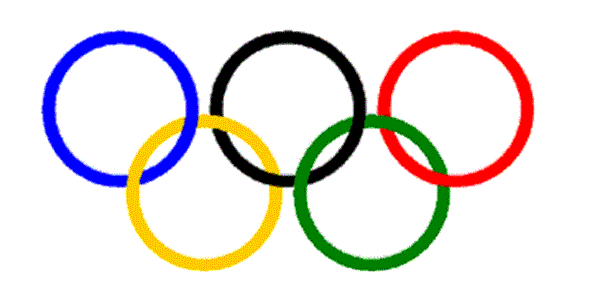 The Rio 2016 Olympic Games officially came to a close in spectacular fashion on Sunday morning.
A total of 207 nations competed in 42 sports disciplines, with golf and sevens rugby making their debuts in the competition.
The quest for Olympic glory was not all smooth sailing for most. Here are a few moments that made us laugh along the way:
Canadian commentator denies Phelps' 22nd Olympic gold
A Canadian TV commentator made the ultimate blunder when he switched up his lanes and mistook Ryan Lochte for Michael Phelps in the men's 200m medley.
CBC's Ellitte Friedman only realised that seconds after declaring Lochte the winner.
He took to twitter to apologise but this could be considered the greatest howler of all time due to the fact that it was against the most decorated Olympian of all time.
Philippines diving team
The video below clearly illustrates why the Philippines diving team did not qualify for Rio.
Pole faulting
A Japanese pole vaulter was unfortunate to be denied progress to the following round after a freakishly unique exit.
As 28-year-old Hiroki Ogita attempted to go over the 5.3 metre mark his genital area made contact with the bar, which ended his Olympic journey for his country.
The video of the athlete striking the bar briefly went viral on social media.
South Africa's Olympic kit
South Africa's Olympic kit left much to be desired. Sports Minister, Fikile Mbalula, also admitted that the kit lacked a bit (or a lot) of "swag."
Apart from the fact that it is a Chinese manufacturer and they have been in business with for 10 years, little is known about the kit sponsor.
No swag for team SA at the Olympics. I share same sentiments with all of you. This should never happen again. Our athletes deserve better.

— RSA Min of Sport (@MbalulaFikile) August 13, 2016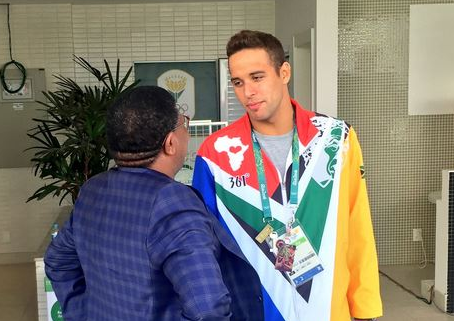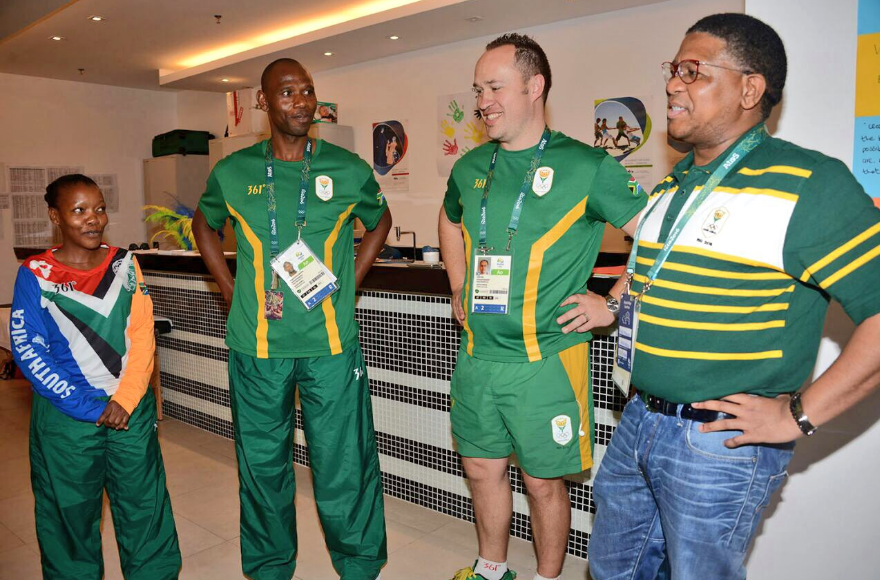 The positive thing is that it did not stop Team SA from achieving its target of 10 Olympic medals.
OFM News