Human Interest
BirdLife SA say their Tuluver PR stunt was extremely successful
─── KARIEN JORDAAN 19:04 Thu, 03 Sep 2015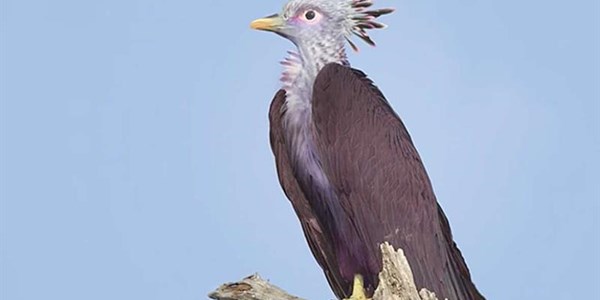 Bloemfontein - Thousands of people across the world were swept away last Saturday by the excitement of a 'new bird species discovery'.
The discovery of the 'Tuluver', a PR stunt as there is no such bird, was an effort to highlight the importance of vulture conservation on the continent.
The BirdLife SA campaign, just ahead of International Vulture Awareness Day, is a good reminder that it's just as important to focus our attention on species we already know about, especially those that are in danger of disappearing.
BirdLife SA CEO Mark Anderson explains concern over the status of vultures in Africa moved them to drive the message home with this somewhat unusual campaign.
He says the awareness created was immense. On their Facebook page alone they had 250 000 views in the first 48 hours.

Karien Jordaan/OFM News
Mark Anderson: