Human Interest
International Creativity Month a reminder to unleash our talents
─── MOLEBOGENG MALEBO 12:18 Sat, 02 Feb 2019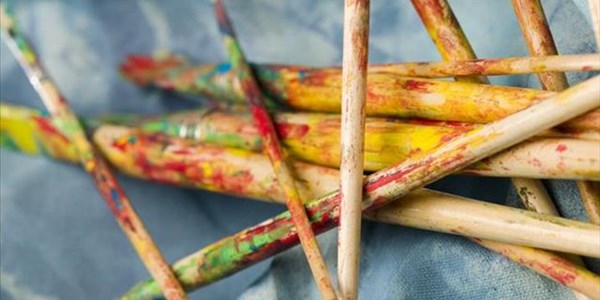 We live in a world that thrives on innovation and out-of-the-box thinking sparked by creativity. It is an attribute which is usually behind numerous inventions and art.
Creativity is defined as the ability to invent something which is inspired by your imagination or original ideas. The attribute was acknowledged for the entire month of January and reminded us of the significance it has in people's lives. People are encouraged to explore their own creativity and what they can produce from it. A source of inspiration is usually at the heart of creativity and creation.
According to Paisley Park, the most important aspect of creativity is the process of self-expression. Creative experiences allow children to express and understand their feelings by developing coping mechanisms. Creativity also promotes mental growth in children by providing opportunities for experimenting with new ideas, and new ways of thinking and problem-solving. Creative activities help acknowledge and celebrate a child's unique personality.
Central Media Group's employees might inspire many with their stories about their creative ideas and hobbies.
-Liezl Magson is a graphic designer that has a love for oil painting and sketching which she does in her spare time to relax.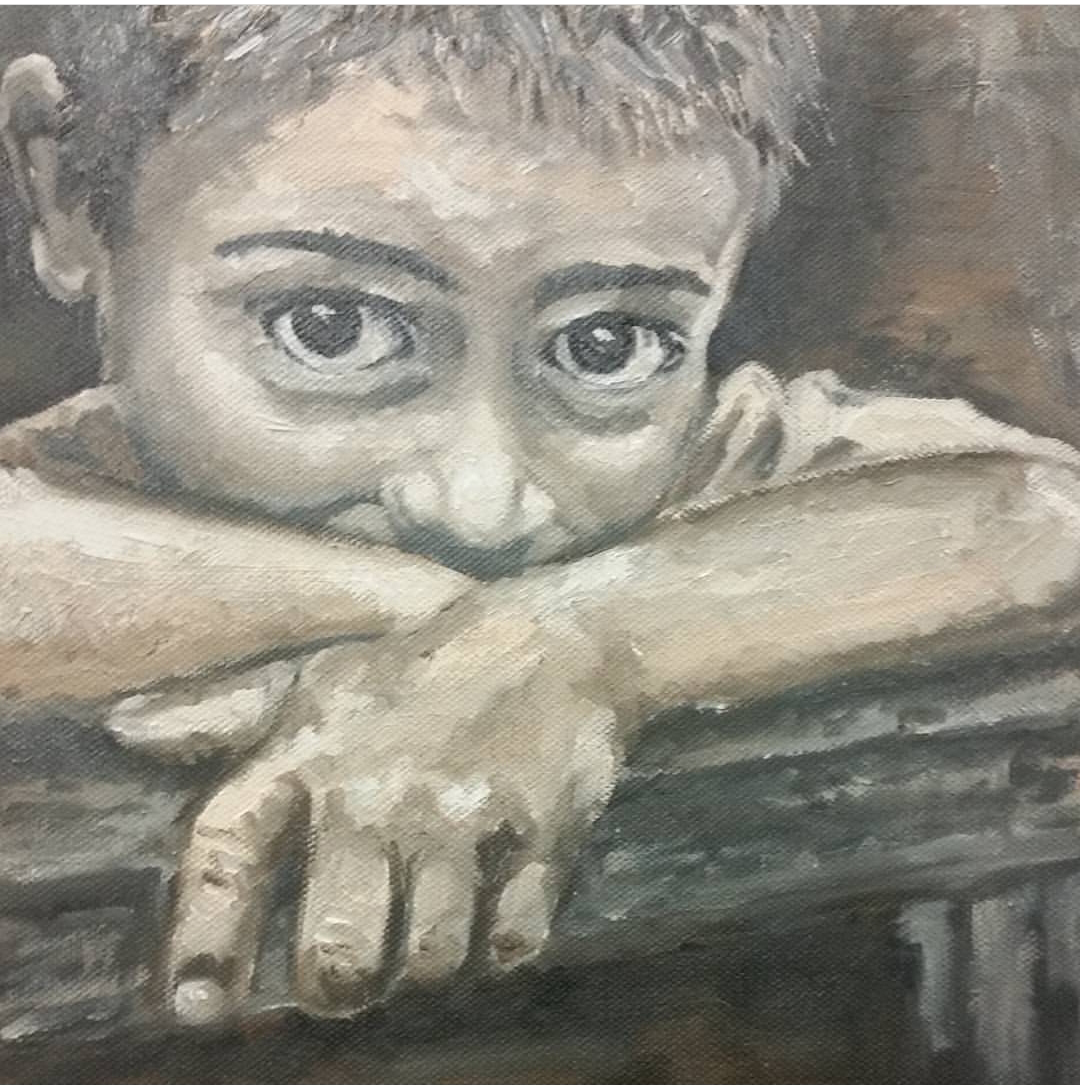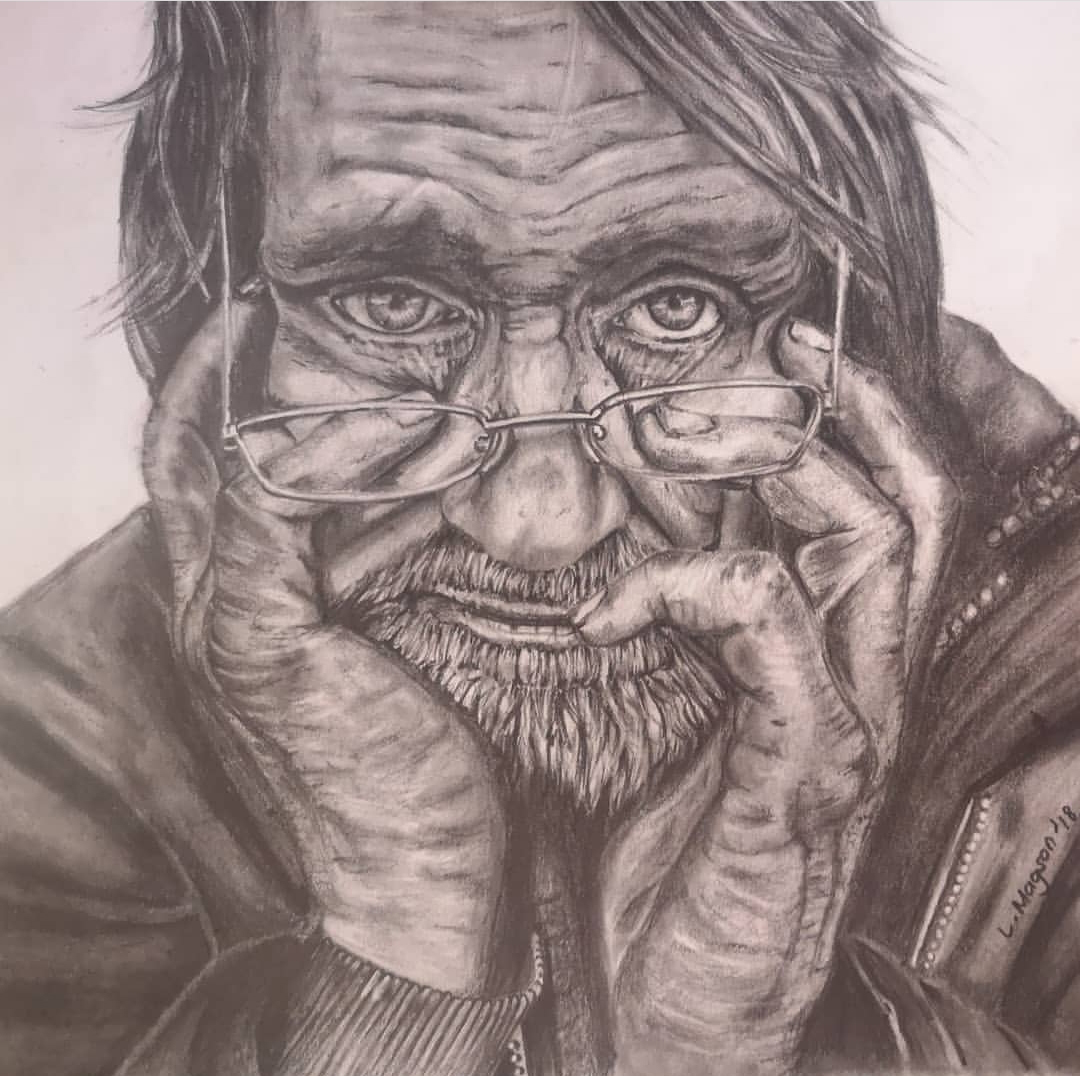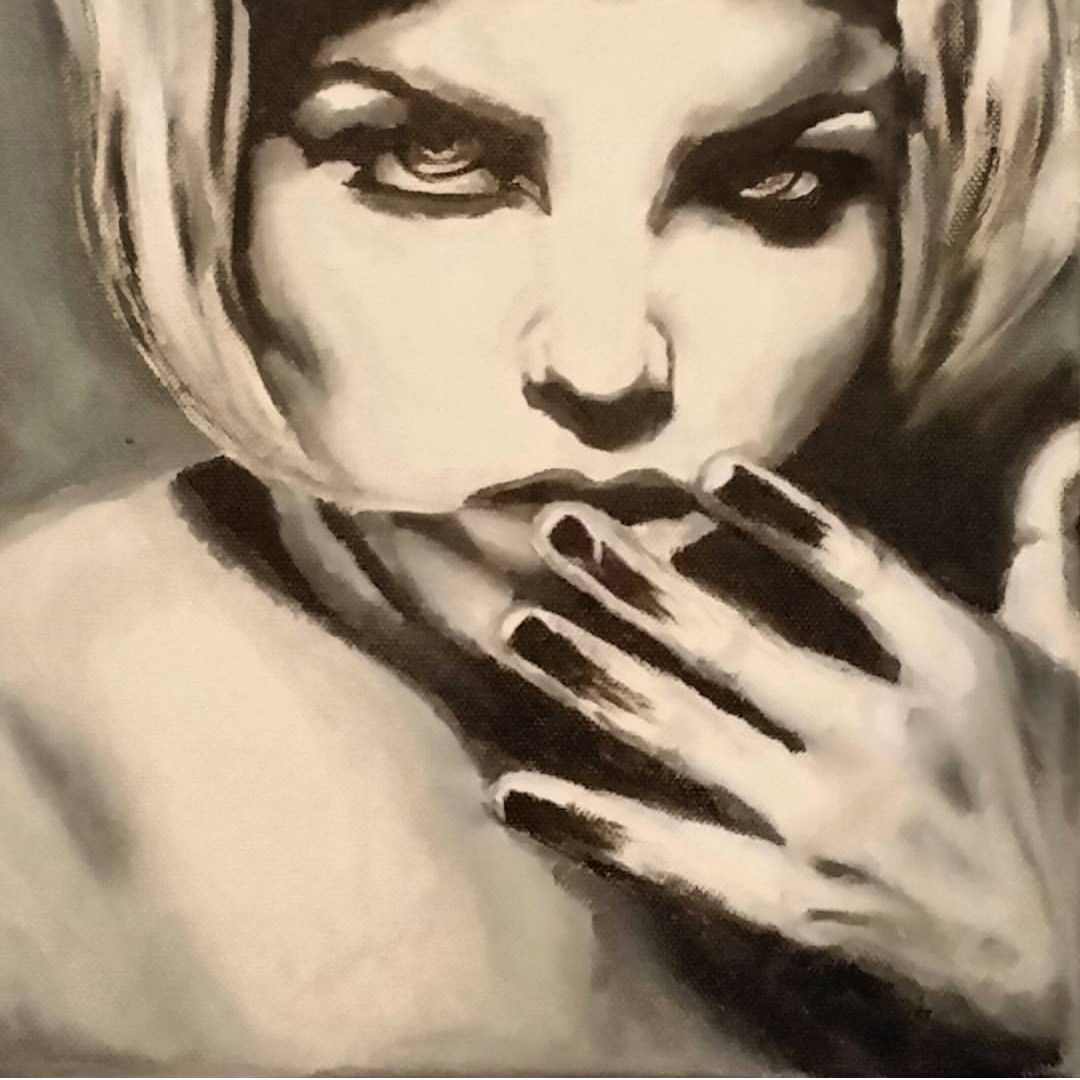 -Alize Van Niekerk has a small collection of bonsai trees which she inherited from her grandmother and enjoys trimming. "The object is not to make the tree look like a bonsai, but to make the bonsai look like a tree," she quotes John Naka.
-Lawrence Cox is part of the Free State Fermenters Club. He is currently studying towards an internationally recognised qualification in order to be recognised as a beer judge. The BJCP (Beer judges certification programme) is offered through the club.
-Boitumelo Legegeru's eye for detail is evident in his graphic designs which speak for themselves.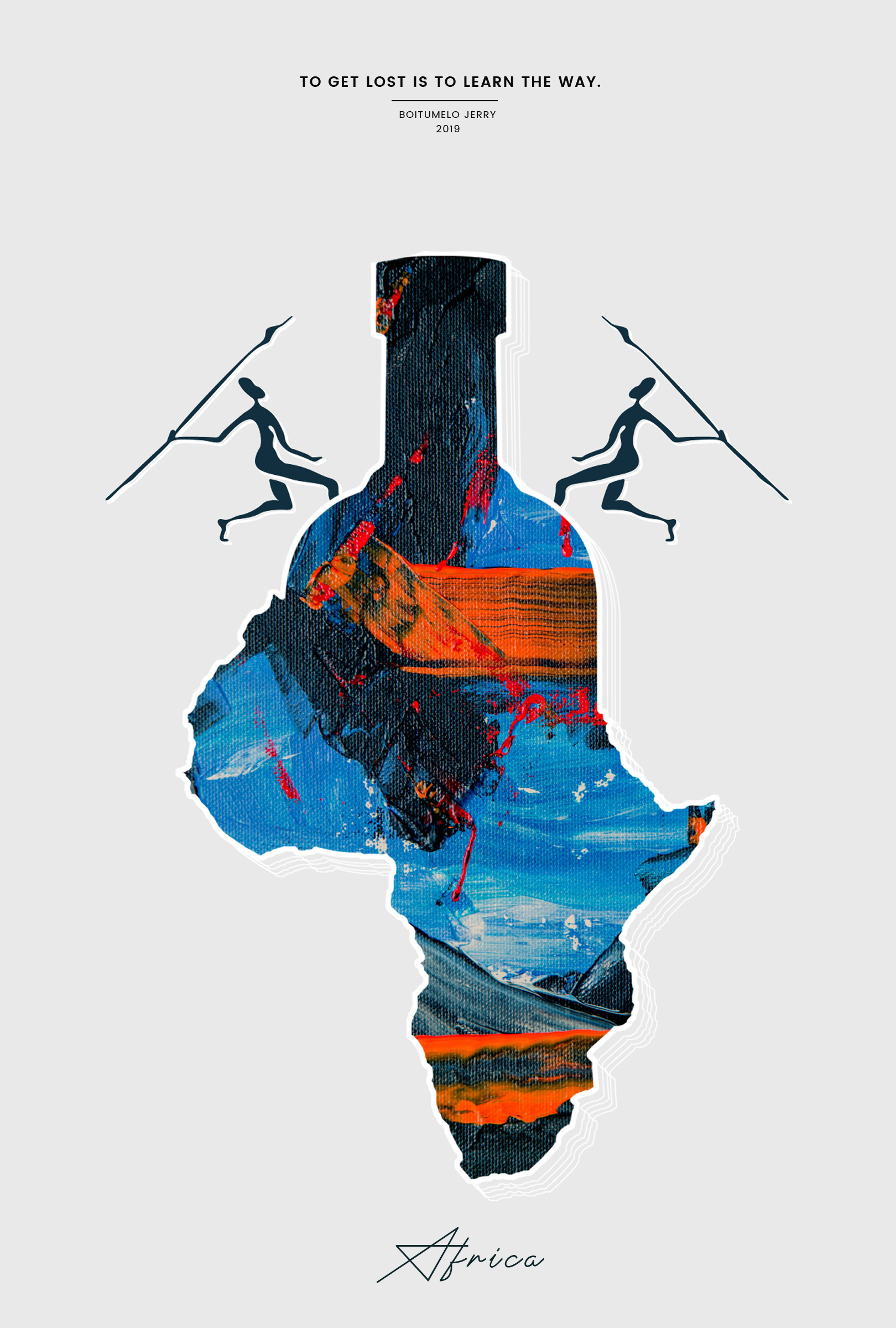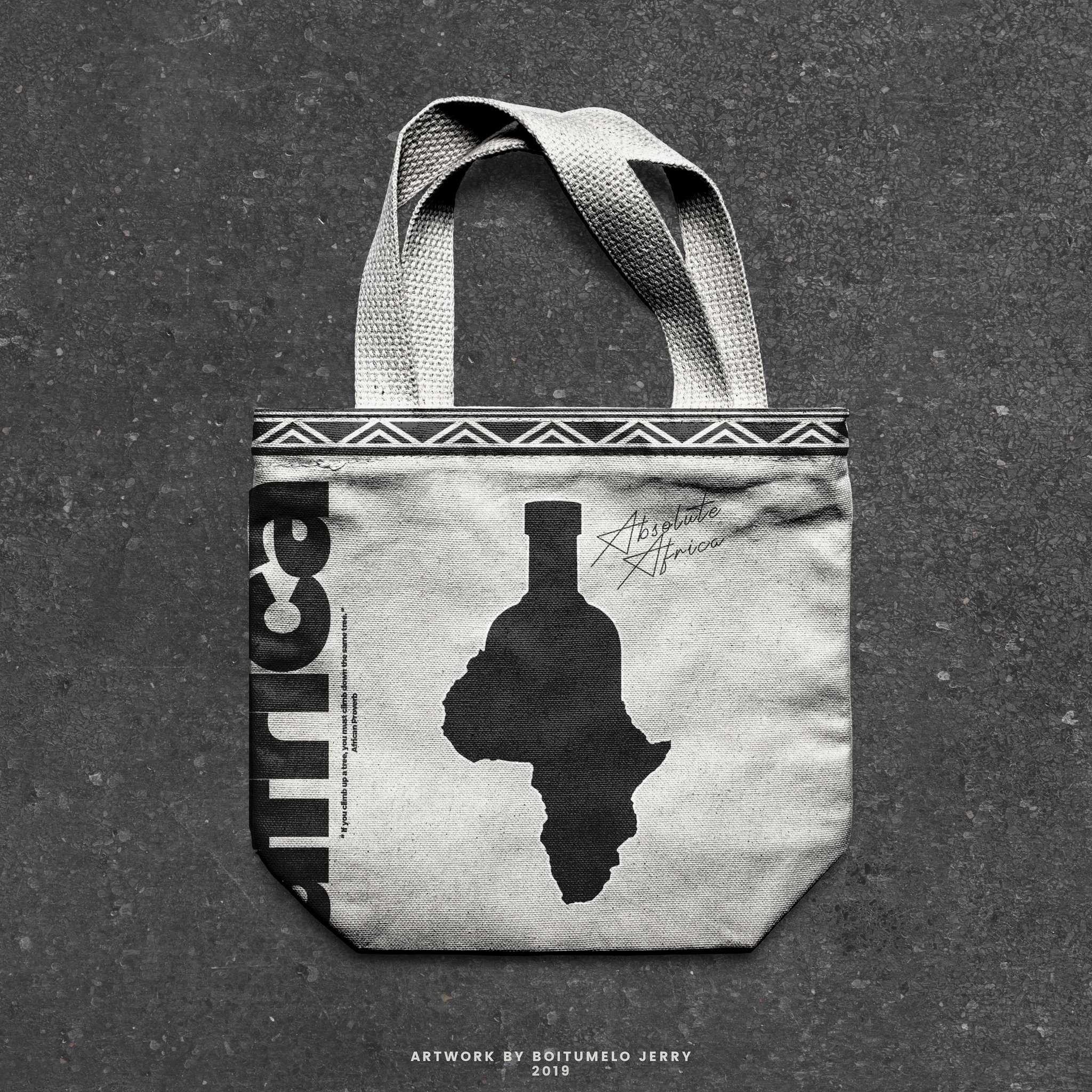 -Gerben Van Niekerk started a Toastmasters Club in Bloemfontein back in 2014 in order to create a platform which gives people the opportunity to develop their public speaking skills in a family-friendly, non-judgemental environment.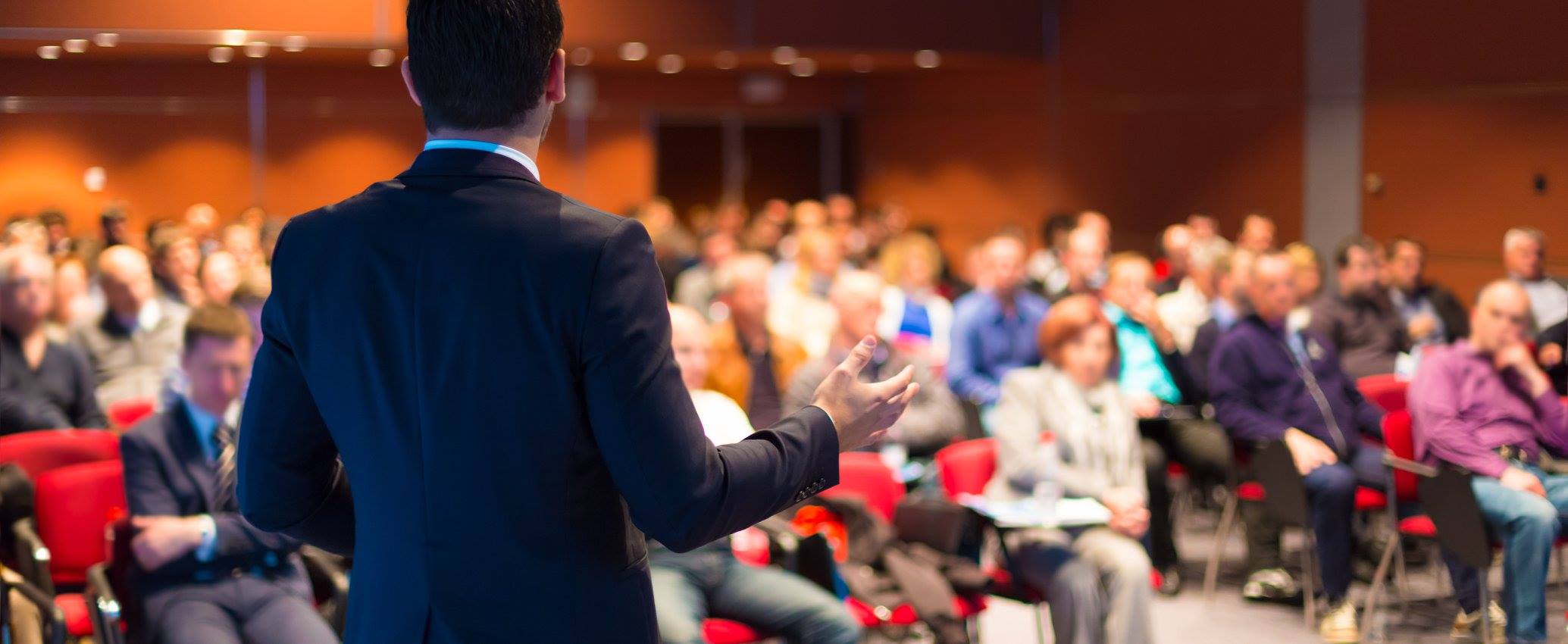 -Elmarie Venter has a rather unique way of expressing her creativity in her spare time. She decorates cacti plants and gives them an impressive 'makeover'.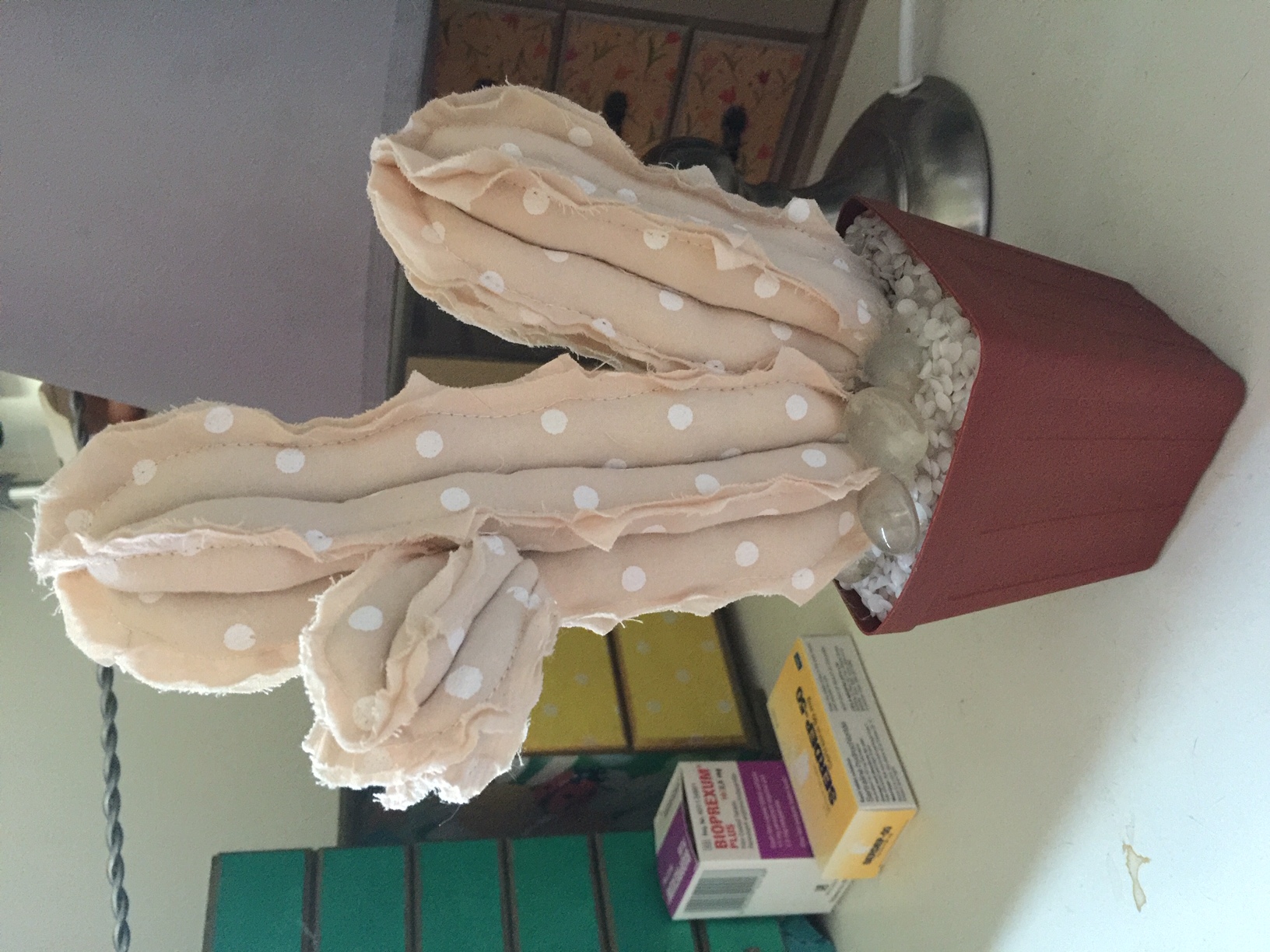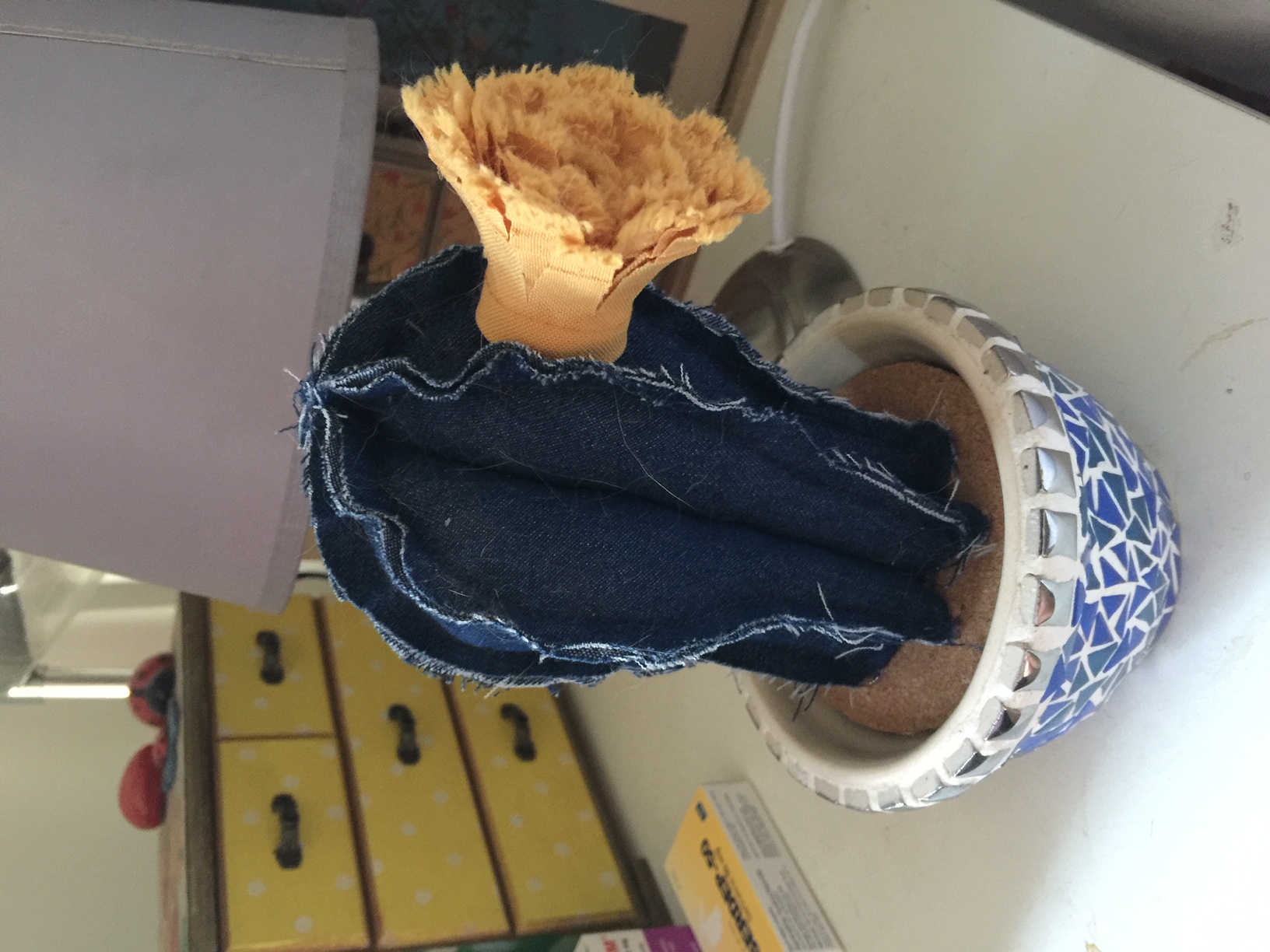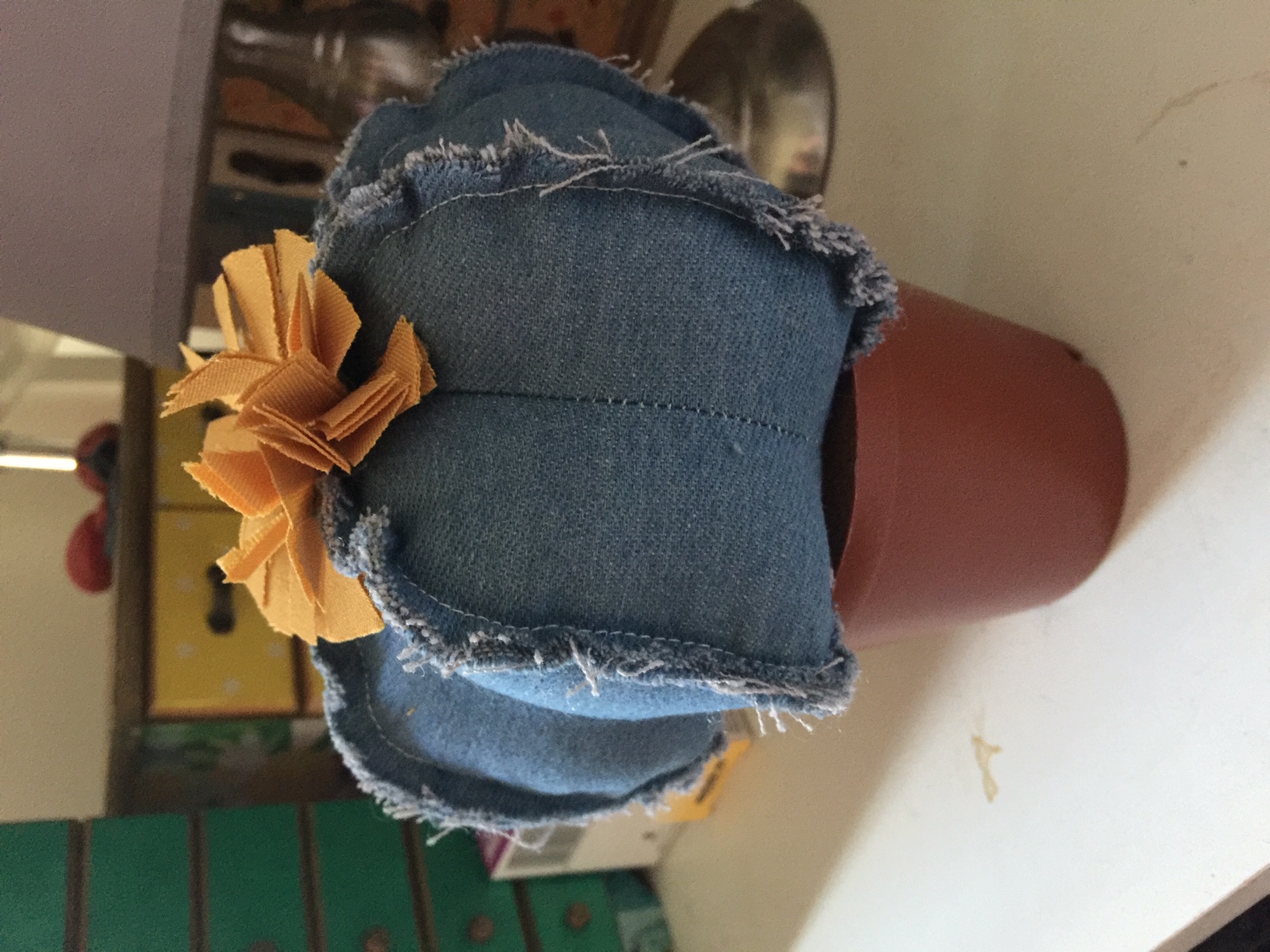 OFM News