Local News
Mangaung water restrictions - how they affect you
─── 18:43 Wed, 22 Jul 2015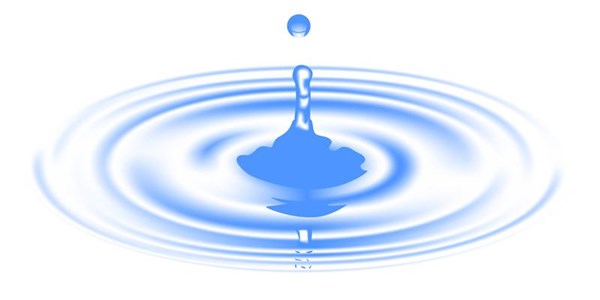 Bloemfontein - The Mangaung Metro has slapped Bloemfontein, Botshabelo and Thaba Nchu with severe water restrictions.
Watering of lawn is prohibited.
Watering of plants by utilizing hosepipes and or irrigation systems is prohibited.
Watering of plants not on alternate days is prohibited.
Emptying and or filling of swimming pools is prohibited.
Washing of cars utilizing hosepipes and or spray machines is prohibited.
Washing of cars more than once a month is prohibited.
Waste water from car washing exercise running onto the street is prohibited.
Hosing of hard surfaces is prohibited.

Any contravention to these restrictions will result in consequences and fines that go up to R20 000. This applies to domestic, business and government entities.
Citizens of Mangaung are urged to use water sparingly and adhere to the water restrictions as reflected above.

Members of the community are requested to report water leakages to our Call Centre on 0800 111 300 or 051 410 6689.
Statement supplied by Mangaung Metro