Local News
Ian van der Merwe recommended for appointment to Supreme Court of Appeal
─── 15:24 Tue, 05 Apr 2016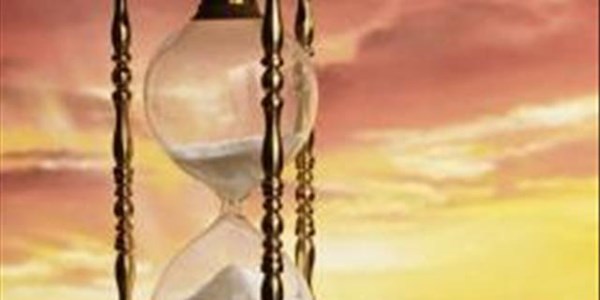 Bloemfontein - The Judicial Service Commission (JSC) has recommended two candidates for appointment to the Supreme Court of Appeal (SCA).
Free State High Court judges, Christiaan van der Merwe, 61, and Baratang Mocumie, 50, both had experience on the SCA as acting judges.
The JSC interviewed them on Monday.
Van der Merwe started his career as a public prosecutor, practiced as an advocate for 23 years, and was appointed as a judge in 2003.
He stated in his CV that he had "at all times endeavoured to give parties a fair hearing and an expeditious, impartial and reasoned judgment, based on the facts, the law, and the Constitution".
The University of the Free State's law faculty and its dean, Caroline Nicholson, nominated him.
In a letter, Nicholson said Van der Merwe's judgments showed an exceptional grasp of the law, especially in commercial law, and a deep appreciation of legal jurisprudence. She said his judgments had been relied upon at both undergraduate and postgraduate levels.
Mocumie had acting judge stints in the SCA, Labour Appeal Court, and the Competition Appeal Court. She has been a Free State High Court judge since 2008.
With six languages under the belt – Setswana, English, Afrikaans, Sotho, Zulu, and Xhosa - she began her career as a public prosecutor in the late 1980s and moved up the ranks.
She was a board member for the Restorative Justice Centre and, until 2013, also for the Aids Foundation.
The SA Chapter of the International Association of Women Judges (SA-IAWJ), of which she was a founding member, nominated her for the position. She was its president for four years.
In her nomination letter, current SA-IAWJ president, Judge Anna Kgoele, said Mocumie was an inspiration and a driving force in the organisation.
She said she was "highly regarded and respected by all".
"The judiciary, as well as society as a whole, can only benefit immensely from her appointment."
The JSC recommended advocate Richard Brooks for a judge position in Mthatha. It made no recommendation for the Port Elizabeth position.
- News24.com