Agri Hour
What's new in Farmer's Weekly?
─── ELSABÉ RICHARD 05:00 Fri, 09 Apr 2021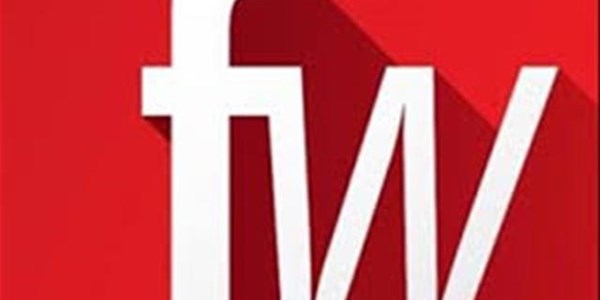 In our Friday insert, only on OFM News' Agri Hour, Elsabé Richard speaks to the editor of Farmer's Weekly, Denene Erasmus, about the latest news in the agricultural industry covered in the magazine and on its website...
See PODCAST below
The 16 April issue of Farmer's Weekly, which will be on shelves from 9 April, features an article about Grain SA urging maize farmers to be on the lookout for maize stem borers. Erasmus says that this pest is one of the most severe that affects maize production in Africa. She says that in an effort to mitigate any impact that it might have, the organisation has called on local maize producers to collect representative larva populations for research purposes. Grain SA says that it was important to screen future maize varieties for resistance to the African maize stem borer in a bit to protect maize crops.
This edition also features an article on the current viability for farmers to benefit from carbon credits. Erasmus explains that according to Zelda Burchell, manager at Cova Advisory, one carbon credit can be obtained for every one ton of carbon sequestered. She says that at a cost of about R120 per carbon credit, farmers need to do their own projections to see if registering a project would be worthwhile. Burchell further adds that the global market for carbon credits was expected to keep growing as countries imposed harsher taxes on carbon emitters. With that being said, Erasmus says that currently the global market was valued at about R670 million.
Furthermore, another article takes a look at how apple and pear harvests are progressing. Erasmus says that there was some hail damage in the Langkloof area earlier this year, as well as wind damage on farms in areas such as Elgin and Grabouw. Despite this, South Africa still expects a record apple and pear export season. This is according to Hortgro. Erasmus adds that the organisation expects apple exports to increase by 4% this year in comparison with last year, to about 38 million cartons. Pear exports, on the other hand, is expected to increase by 6% to 17,7 million cartons.
Lastly, macadamia farmers are expecting another good season. However, Erasmus says that prices are set to decrease by 5 to 10% across the board for all classes of macadamia nuts for the 2020/21 marketing year. The sales manager at Green & Gold Macadamias, Alex Whyte, says that because the Rand was stronger this year, prices are expected to soften somewhat. Nonetheless, farmers can expect to still get an excellent return on investment as slightly softer prices does help in launching more macadamia products – which is important for the long-term sustainability of this industry.
OFM News