Agri Hour
What's new in Farmer's Weekly?
─── ELSABÉ RICHARD 05:00 Fri, 30 Apr 2021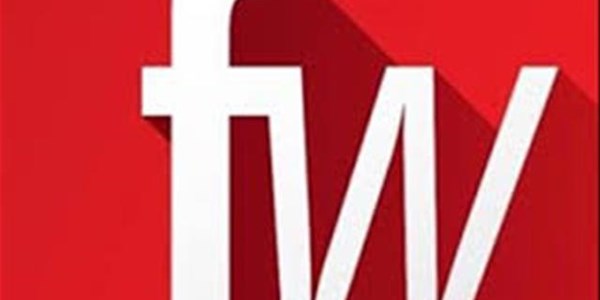 In our Friday insert, only on OFM News' Agri Hour, Elsabé Richard speaks to the editor of Farmer's Weekly, Denene Erasmus, about the latest news in the agricultural industry covered in the magazine and on its website...
See PODCAST below
The 7 May issue of Farmer's Weekly looks at sexed semen that is now available in South Africa. Erasmus explains that this came after Ramsem imported the necessary technology to produce sexed seed straws for cattle sheep and goats. Plans are in place to - over the next two to three years - expand this technology to include pigs as well as horses. Erasmus says that this technology has a 90% efficacy rate which means that chances that a female animal will produce the offspring of the gender of choice are at a 90% high.
Moving on to rainfall in the country. Erasmus says that whilst most areas received good rains, this is not the case for parts of the Northern and Eastern Cape. This, as a humanitarian crisis is currently unfolding in these provinces as a result of prolonged drought. Doug Stern, president of Agri Eastern Cape, says that livestock, citrus and vegetable producers in the province are suffering. He adds that these producers' financial reserves are depleted and farmers in the area are asking for any assistance that can be provided.
Moving on to the neighbouring country of Botswana. Erasmus says that the resumption of elephant hunting has been in the spotlight lately. This, as the hunting industry and the Botswana government says that this has been necessitated as they found that some of Botswana community trust areas are not conducive for only non-hunting wildlife safari such as photographic safari, which makes it difficult for these areas to make an income.
It was also discovered that because of the lack of hunting, animals, especially elephants, began roaming into farmland areas and villages - this has become a threat to subsistence farmers.
The US-based Animal Wellness Action and the Center for a Humane Economy, on the other hand, has strongly criticised the decision and has asked Botswana to repeal this decision to allow again for the hunting of game animals such as elephants.
Furthermore, as the citrus export season gets underway in South Africa, the citrus industry has got all its attention focused on the country's harbours and whether or not it will be able to facilitate the massive citrus crop that is expected to move through local harbours this year. Erasmus explains that according to Mitchell Brooke, Logistics Development Manager at the Citrus Growers Association, this year's citrus crop will be at 162 million cartons which is a jump from 146 million cartons that was produced during the previous season. Erasmus adds that a lot of the additional fruit is coming from the northern provinces and will most likely be exported through the Durban harbour.
She says that it is expected that infrastructure upgrades and expansions at the harbour over the next ten years, will require about R100 billion of new investments in order to handle South Africa's expanding citrus crop.
OFM News