Agri Hour
What's new in Farmer's Weekly?
─── 05:00 Fri, 18 Jun 2021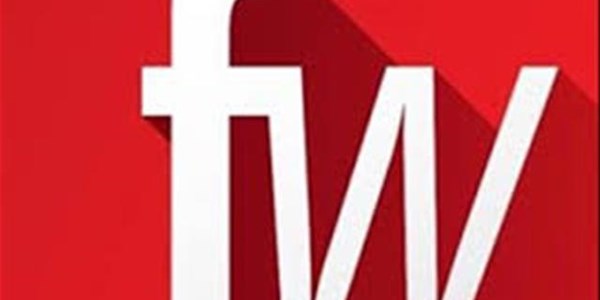 In our Friday insert, only on OFM News' Agri Hour, Lee Simmons speaks to the editor of Farmer's Weekly, Denene Erasmus, about the latest news in the agricultural industry covered in the magazine and on its website...
See PODCAST below
In this week's edition of Farmer's Weekly, Erasmus elaborates on various disruptions that have taken place in the beef industry recently. "We look at admin problems at some of the parastatals at the national agriculture marketing council and the agricultural research council that have left rural feedlots in crises," says Erasmus.

Farmers in KwaZulu-Natal are calling for abattoirs to be reopened after they were closed due to a recent outbreak of foot and mouth disease. This, after farmers assert that sufficient contingency methods have been implemented to prevent any further increase of the disease, says Erasmus.

"Some good news, South Africa is anticipating its highest maize export since 1994 and this is thanks to the record volumes of maize that's been harvested this year so this does mean that South Africa will have to look for some new export markets," adds Erasmus.
She concludes by saying that they delve into the annual congress of the national wool growers association where some of the crucial skills that have been lost in the industry are discussed.
OFM News/Lee Simmons