Agri Hour
What's new in Farmer's Weekly?
─── ELSABÉ RICHARD 05:00 Fri, 10 Sep 2021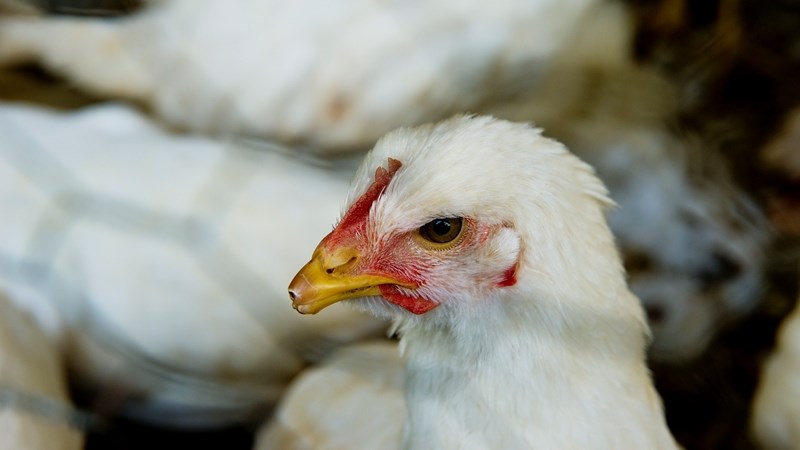 In our Friday insert, only on OFM News' Agri Hour, Elsabé Richard speaks to the editor of Farmer's Weekly, Denene Erasmus, about the latest news in the agricultural industry covered in the magazine and on its website.
See PODCAST below
The news section of the 17 September issue of Farmer's Weekly features a story about the uncertainty amongst poultry farmers regarding whether they will receive money from the government for chickens that had to be culled due to the recent outbreak of the highly pathogenic Avian Influenza virus. Erasmus says that this virus was confirmed in South Africa in April and it still remains unclear whether the government will compensate farmers for all the losses they've suffered.
She adds that about 2,7 million chickens had to be culled due to this outbreak.
Izaac Breytenbach, CEO of the South African Poultry Association (SAPA), says that many farmers are still struggling to receive their compensation for chickens culled during the 2017 outbreak of the highly pathogenic Avian Influenza virus.
Breytenbach says that this time around the culling of birds was especially hard for the association's emerging members.
He further states that they have about 269 egg producers who all have between 5 000 and 200 000 layers. Many of these farmers had to cull all of their chickens and they still have not been able to replace the birds.
Furthermore, this issue of the magazine also takes a look at news from the dairy industry. Erasmus says that so far, for the year to date, dairy imports for 2021 increased by 15% year-on-year (y/y). However, when this is compared to the same period of 2019, exports were down. This was according to a report that was published by the South African Milk Processors' Organisation.
According to the organisation, over the past 12 months – up until June 2021 – the producer price index for raw milk increased by about 23%. Erasmus says that the organisation believed that should these trends continue, the producers of raw milk will find themselves in a highly supportive price environment. This, while milk processors will have to cope with challenging margins.
Another story takes a look at the South African apple and pear harvest for this year, which has for the most part now drawn to a close. Erasmus explains that despite some hail damage in the early season, the harvest is set to yield record export volumes.
Jacques du Preez, Hortgro's General Manager for Trade and Markets, says according to their most recent estimates for exports, they expect apple exports to be up by about 16% from the previous season, while pear exports are expected to be up by about 4%.
OFM News