Agri Hour
What's new in Farmer's Weekly?
─── ELSABÉ RICHARD 05:00 Fri, 08 Oct 2021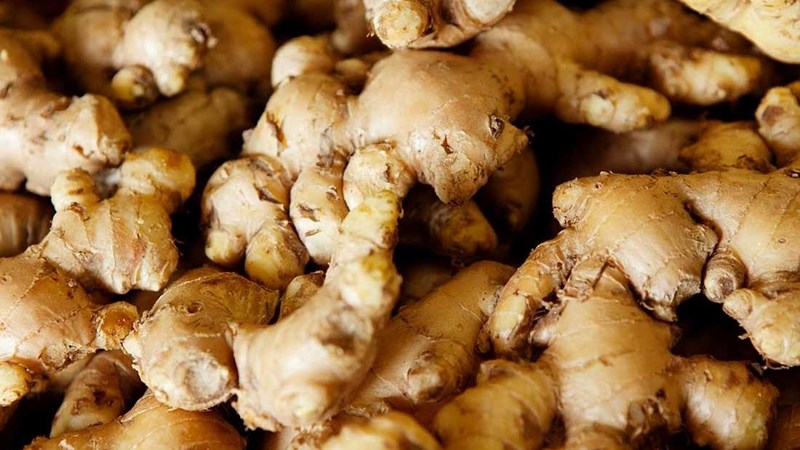 In our Friday insert, only on OFM News' Agri Hour, Elsabé Richard speaks to the editor of Farmer's Weekly, Denene Erasmus, about the latest news in the agricultural industry covered in the magazine and on its website...
See PODCAST below
The 15 October issue of the magazine sheds some light on producers of niche greens, such as micro herbs, who are still struggling from the knock they were dealt as a result of the impact that Covid-19 lockdowns had on the catering and restaurant industry. Erasmus adds that few of the microgreens producers had been able to recover from suffering major losses, with many closing their doors or even shifting their businesses to new markets.
According to Jaco Mynhardt, owner of Tasty Microgreens, as the company's produce was aimed at caterers and restaurants, the first lockdown in 2020 had put an immediate stop to their production. He says since then, the company had not really been able to start up again. But demand is starting to slowly pick up.
Furthermore, this issue of Farmer's Weekly also takes a look at some of the problems at Foskor and how this is affecting local suppliers of fertilisers such as mono amonia phosphate. Corné Louw, the senior economist at Grain SA, says some of the troubles at Foskor, which explains the facility's inability to supply the local market, constituted a major loss of opportunity for South Africa. Erasmus explains that according to recent media reports, Foskor, which mines phosphoric rocks at its mines in Phalaborwa, experienced several challenges coupled with irregular rail services which they said were at the core of their output challenges. Foskor's CEO, Riaan Rademan, states that mining the ore was not the problem, but production interruptions at Richards Bay needed attention.
Another story also takes a look at the current price of ginger. Erasmus says that ginger prices have now stabilised following the 2020 boom. She adds that ginger volumes are down by more than 250% from about 4 000 tons in volumes traded for the period September 2019 to September 2020, to 1 500 tons for the period from September 2020 to September 2021.
Prices for ginger are now down to about R30 to R40 per kilogram.
OFM News