Agri Hour
Part 2: Kovsie wins NSTF-water research commission award
─── 05:00 Tue, 12 Oct 2021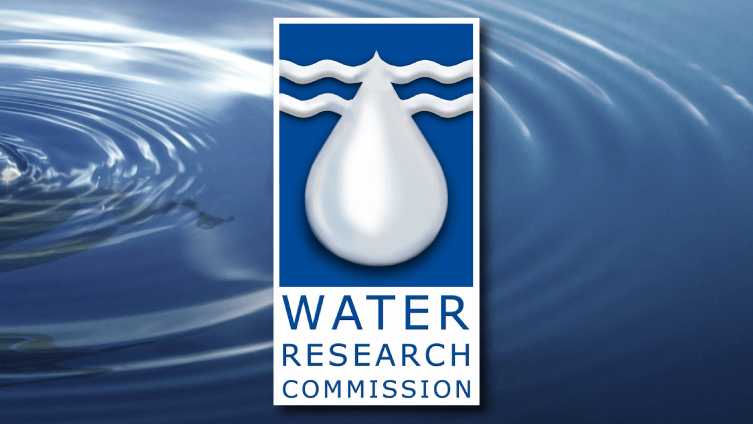 We continue our talk about the latest developments in Water Resource Management research and its application to daily living.
See PODCAST below
In the second segment, the 2021 NSTF-Water Research Commission award winner, professor and director at the Centre for Environmental Management at the University of the Free State (UFS), Paul Oberholster, says that anyone who is interested in research and the application thereof can contact him or the UFS, who will gladly assist. "We can discuss the type of water quality they want to treat and we can then see if this technology can help treat the specific water quality. From there on we can plan and see if we can set up the system for them," says Oberholster.
READ: Part 1: Kovsie wins NSTF-Water Research Commission Award
He adds that his two focal areas, being acid mine drainage and algae, are a fundamental part of the establishment of adequate water quality in South Africa. "We need to plan for the future and we look at these hybrid systems where you use constructive wetlands and algae together to treat the water. It's a walkaway solution for the mines because normally when the mine [concludes its operations], it results in decamping of acid mine drainage, which can occur for more than 100 years," adds Oberholster.
He also says that many of the mines do not have the finances to sustain this decamping for so many years which is where his research comes in as he explores alternatives, walkaway and natural solutions for the treatment of the water.
He adds that through this research they can add to job creation, as a lot of the wastewater treatment plants are over-capacitated, often caused by over-population. Therefore the aim is to treat the wastewater as efficiently as possible while also providing employment and improving service delivery for the local municipalities.
Oberholster concludes by saying that "we have been doing some tests for aquaculture, to see if we can put up some aquacultures near the municipalities, we are also looking at other industrial water resources and looking at whether or not we can use this algae to treat that type of water so that is the way forward to see if we can improve the water quality."
OFM News