Agri Hour
SA's electricity situation is weighing farmers down
─── ELSABÉ RICHARD 05:30 Wed, 24 Nov 2021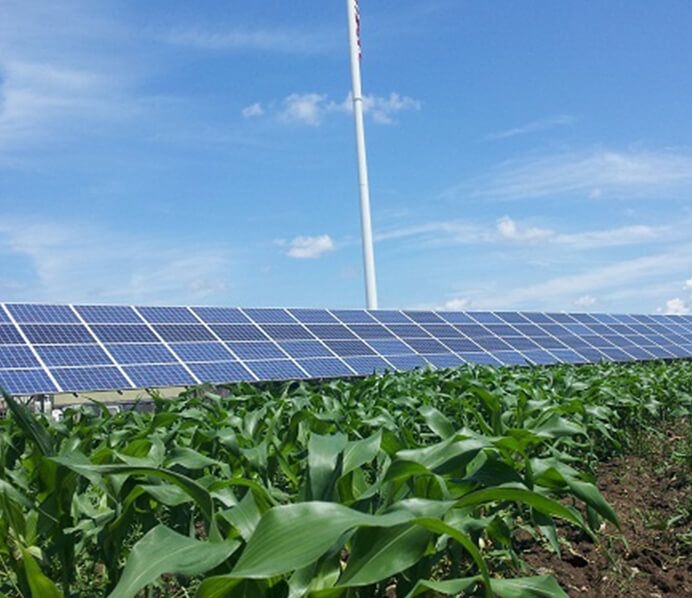 South Africa's general electricity supply is an issue that not only affects the broader public but also large and small-scale farmers.
Load-shedding is a big concern as irrigation, poultry, dairy and pig farmers, amongst others, are suffering huge damages and losses.
See PODCAST below
Load-shedding also has a massive impact on agri-businesses such as fertiliser factories, amongst other agri-businesses that manufacture and supply input products. This then creates a backlog, which in turn affects farmers' abilities to continue with farming activities.
According to Dr Jack Armour, Commercial Manager at Free State Agriculture, even though load-shedding is one of the main issues they have with Eskom, the country's electricity situation as a whole is a great cause of concern.
With high electricity rates and Eskom's electricity proposals, which it submitted to the National Energy Regulator of South Africa (Nersa), agricultural organisations and other individuals are worried that South Africans will continuously pay high prices to keep the lights and machines running, and many are not able to keep up with the costs.
READ: Load-shedding can be prevented - Free State Agriculture
"The proposals that Eskom is putting through Nersa are concerning. It looks as if the unbundling of the three operations at Eskom – the generation, the transmission and the distribution, [is making Eskom realise] that it's in this downward utility spiral and it can no longer afford to keep up its prices of generation because of the cheap solar, wind and other alternative energies that are able to be put onto the grid.
"So, they're looking at recovering their debt… and that debt is being thrown at the consumer, which is not fair," explains Armour.
Many farmers have turned to solar energy and other alternative energy options in order to help lessen the impact of load-shedding on their businesses.
READ: Eskom finds evidence of sabotage in infrastructure
OFM News previously reported that Armour stated that potential electricity generation capacity already exists in South Africa which can help with the country's electricity supply and lessen the pressure on Eskom's power stations.
However, its trading and distribution are hampered by catastrophic policies of state control, BEE requirements, tenderpreneurship, and the monopoly of local authorities in Eskom, says Armour.
He adds that this makes it difficult for farmers, who are already producing excess energy during peak sunlight hours, to pay off their systems or for new potential energy farmers to consider these investment options.
OFM News