Agri Hour
PPR virus a looming threat for SA's wool, sheep and goat industries
─── ELSABÉ RICHARD 05:30 Wed, 12 Jan 2022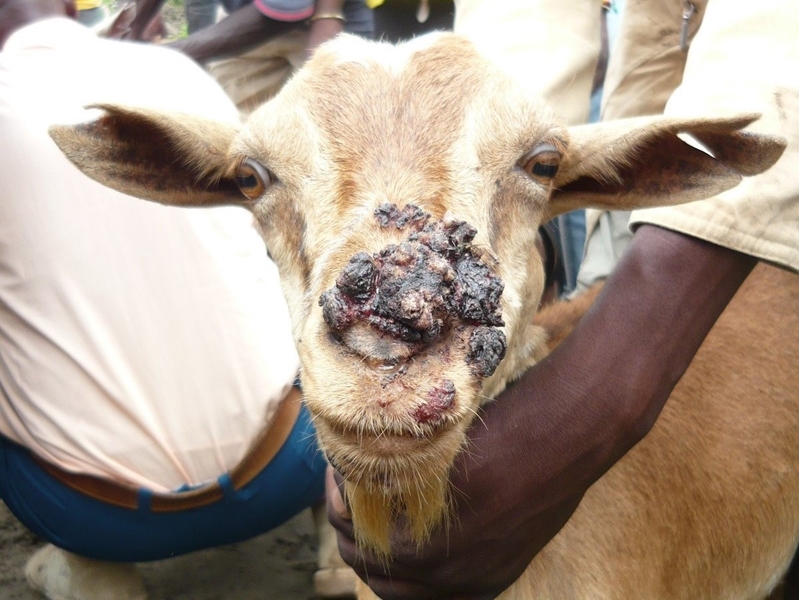 A virus called Peste des Petits Ruminants (PPR) is seen as an imminent threat to the South African wool, sheep, and goat industries.
There is an urgent need for an appropriate vaccine before the virus rears its ugly head in South Africa.
PPR, as it is globally known, is a disease caused by a virus of the same family as the causative agent of the now eradicated Rinderpest, says Dr Peter Oberem, CEO of Afrivet.
He explains that PPR is labelled to be a virus that can impact economies and livelihoods negatively as the virus has the ability to kill between 30% to 70% of infected animals.
PPR is also very infectious and can infect up to 90% of a flock.
He emphasises that if PPR were to enter South Africa, it could have a dire effect on our small ruminant industries. This, as we are not prepared and because our animals have never been exposed to PPR, we should put measures in place now, like strict border control measures, as well as get the process rolling of producing a vaccine should it be detected in South Africa.
He also emphasises that collaboration and teamwork between all industry players, including livestock farmers, veterinarians, and the National Department of Agriculture is of utmost importance to kick the virus to the curb if it were to enter our borders.
PPR has so far been reported in Tanzania as well as Angola, amongst other countries. Oberem says "South Africa is at great risk as the disease has spread southward in recent years on the African continent, reaching, and establishing itself already in Tanzania and Angola. There have been brief intrusions into Zambia which, luckily were short-lived."
Listen to the full interview here:
OFM News