At Lunch
Love might not be in the stars after all..
─── 13:54 Wed, 30 Dec 2020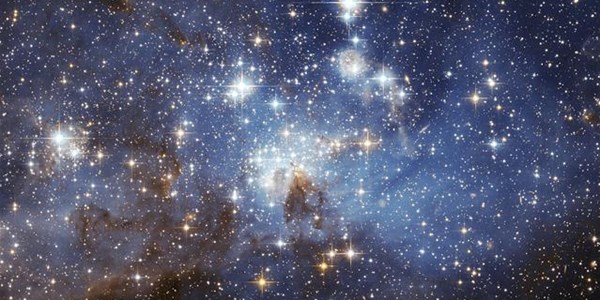 Dr David Voas from The University of Manchester said that zodiac 'love signs' have no impact on our chances of marrying and staying married.
The Senior Research Fellow at the University's Centre for Census and Survey Research analysed the birthdays of all 20 million husbands and wives in England and Wales.
The investigation using 2001 census data failed to reveal any evidence of attraction between star signs.
Read more: https://www.manchester.ac.uk/discover/news/love-not-in-the-stars/