Business
#OFMBusinessHour: Businesses must ensure compliance to POPI Act come June 2021
─── 22:30 Wed, 07 Apr 2021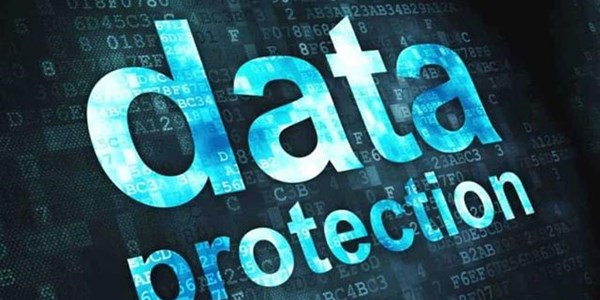 South African businesses need to ensure that their employees comply with the Protection of Personal Information Act (often called the POPI Act or POPIA) come June 2021.
Attorney and founder of the Legal Affair, Nonhlanhla Mtshali, sat down with the Business Hour, to unpack the most recent sections in the Act and determine, how its implementation will impact ordinary South Africans.
Mtshali explains that even though the POPI Act or POPIA has been receiving a great deal of media attention of late, it has in fact been around since April 2014, and the latest sections of the Act commenced in July 2020, however businesses were given a year long window period to ensure compliance. She stresses that, that window period is now narrowing and business owners need to be cognisant of this.
Mtshali says this piece of legislation strives to protect individuals' personal information from being disseminated or stored without their consent. She says previously South Africans would receive phone calls from companies regarding a product they have never expressed interest in, let alone provided their contact details to that company – this new piece of legislation is set to minimise this. "We often take people's information and misuse them and we often find that citizens' right to privacy ends up being infringed upon", POPI aims to protect this entrenched right to privacy.
When companies want to store client's personal information – contact details, identification etc – they will based on this new legislation be forced to comply by asking said clients if they consent to having the information stored on the company's system. The onus therefore lies with the companies/businesses.
South Africans will now have the right to deny companies access to their personal information, but need to understand that this could result in them being denied access to certain functionalities. For instance social media application Whatsapp, is in this case ethically and legally allowed to deny people who don't consent to sharing information with them access to aspects of the platform.
#OFMBusinessHour: Businesses must ensure compliance to POPI Act come June 2021: