Business
#OFMBusinessHour: Oatly vs Glebe farm foods IP lawsuit a cautionary tale to central SA businesses
─── 19:30 Tue, 12 Oct 2021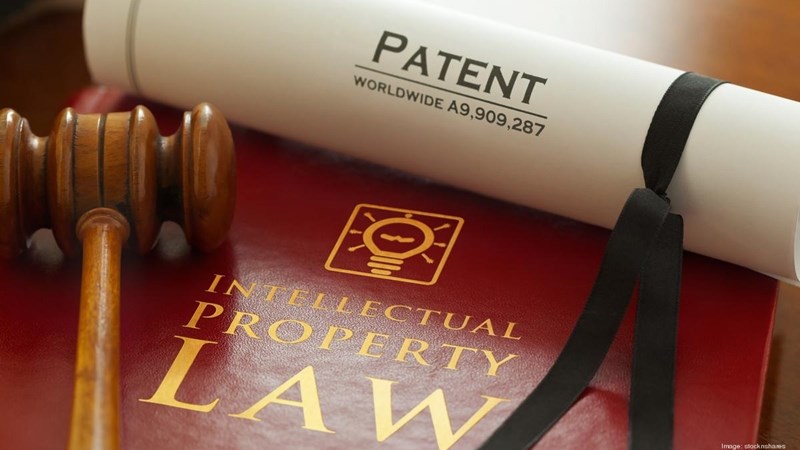 In June 2021, the Swedish company Oatly unsuccessfully dragged an unknown family company based in the United Kingdom (UK) to court over the latter's oat drink, called Pure Oaty.
Oatly – now the world's largest oat drink producer – accused Glebe Farm Foods in the UK, of trademark infringement and 'passing off'.
ENS Africa's Gaelyn Scott tells the OFM Business Hour that Oatly's decision to sue a smaller and less known company like Glebe Farm Foods has serious ramifications on the celebrity-endorsed company's reputation, with some on social media accusing Oatly of bullying. Not only did the Swedish company lose in the court of public opinion, but they lost their case against Glebe Farm Foods, with the presiding judge ruling that the similarities between Pure Oaty and Oatly were minimal and superficial at best. Scott breaks down the case further below.
#OFMBusinessHour: Oatly vs Glebe farm foods IP lawsuit a cautionary tale to central SA businesses: