Business
Umuti CEO charged with fraud
─── 08:15 Sat, 23 Oct 2021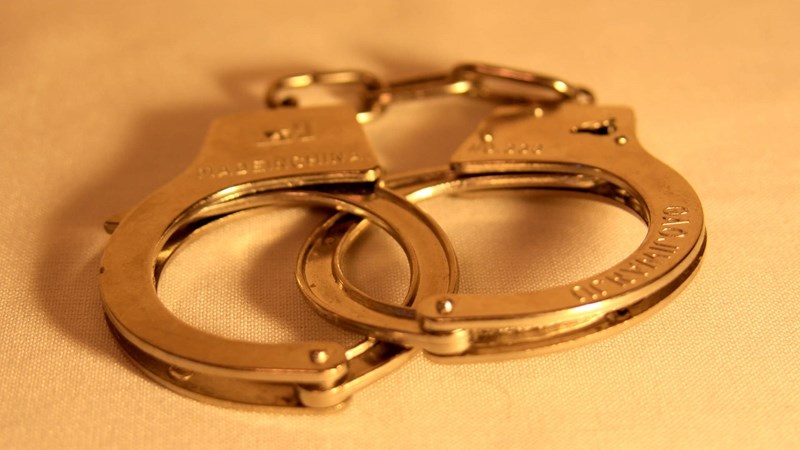 London Stock Exchange-listed Umuthi Healthcare Solutions CEO, Gert Viljoen, and Connie van Nieuwkerk were arrested last week and appeared in the Palm Ridge Magistrate's Court, south of Johannesburg, on charges of fraud.
It is alleged shareholders were defrauded of millions of rands between March 2019 and May 2021 after being enticed to purchase shares that in many cases did not exist. Shareholders claim 28 million shares are missing.
Though the company was listed on the LSE, the two arrested executives are South African, as are the majority of shareholders who say they have been defrauded.
Viljoen was released on R20 000 bail, and his hearing was postponed to 1 December 1.
Van Nieuwkerk, who also goes under the name Connie van Vliet, reportedly remains in custody, and her bail hearing has been postponed to November.
She was previously arrested on a R5.5 million fraud charge that pre-dated the alleged sale of these shares in Umuthi.
Moneyweb