Business
28 banks now in crosshairs over rand manipulation case
─── 11:44 Wed, 01 Dec 2021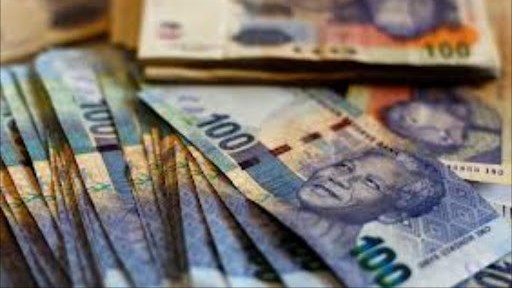 The Competition Commission this week applied to the Competition Tribunal to expand to 28 the number of respondent banks alleged to have manipulated the rand through private Bloomberg messaging rooms going back to September 2007.
Previously, 19 banks were alleged to have participated in a conspiracy to manipulate the rand.
This week the commission asked the tribunal to add another nine banks to the list of alleged conspirators, who are accused of directly or indirectly fixing the US dollar-rand price by way of manipulating bids, offers, the bid-offer spread, and the spot exchange rate.
The participants to the conspiracy sought to benefit through their participation in the conspiracy by receiving assistance from competing traders to profit, reduce risk, and avoid making losses when engaged in foreign exchange trading with the US dollar/rand currency pair, says the commission's court papers.
Moneyweb