CentralSA
#CoronavirusSA: UFS chancellor warns of online teaching costs
─── LUCKY NKUYANE 12:00 Thu, 23 Apr 2020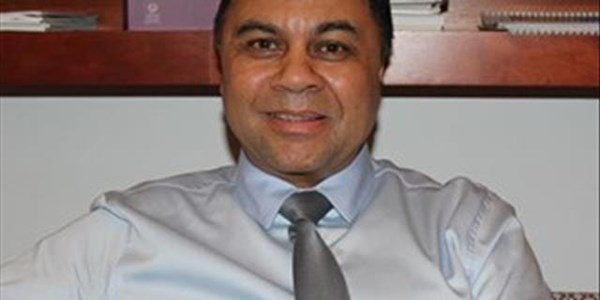 The Rector and Vice-Chancellor of the University of the Free State, Francis Petersen, has warned that the novel Coronavirus can, and will probably, have a severe impact on the university.

This, as he asses the costs the university is set to incur through Remote Teaching and Learning due to social distancing under the national lockdown to curb the spread of the virus.
He further asks if universities across the country should receive a stimulus package from Government during the battle of Covid-19 which has so infected 3635 and killed 65 people.
He adds that online learning has additional costs, which includes the training, development, and assistance to academic staff in converting content to a digital platform and learning management system (LMS).
Petersen says that normally the university will be expected to cough up and cover the costs but he argues that cost should be carried by the university, the student, and the government.
"Careful planning for online learning includes not just identifying the content to be covered, but also how to support the type of interactions that are important to the learning process. Planning, preparation, and development time for a fully online university course typically takes six to nine months before the course is delivered," he adds.
Petersen future adds that the financial model used in a South African (residential) university consists of three main income sources.
He adds that these consist of (i) the state or government through a subsidy (the so-called 'block grant'), (ii) tuition fees, and (iii) third-stream income (which is mainly a cost-recovery component from contract research, donations, and interest on university investments).
"Although the subsidy from the government can be 'protected' for a cycle of two to three years through the National Treasury, the pressure on income derived from tuition fees (that component which is not funded through the student financial aid scheme (NSFAS) will be increasing, as households would have been affected by the nationwide lockdown and with the economy in deep recession, a significant number of jobs would have been lost.
"The economic downturn, due to both COVID19 and a sovereign downgrade by all rating agencies, has already negatively impacted local financial markets as well as the global economy, " Petersen continues.
Meanwhile, So far 106 people have been infected by the virus in the Free State and 5 died from it while over 70 have recovered.
OFM News