CentralSA
F4SD to lead march in Welkom
─── 09:47 Wed, 21 Oct 2020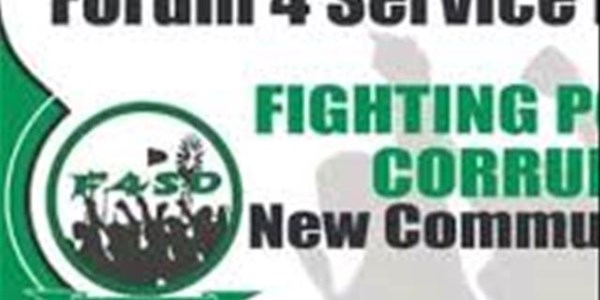 The national organisation Forum 4 Service Delivery (F4SD) is gathering in Welkom on Wednesday at 10:00 to march against the Matjhabeng Local Municipality's service delivery issues and gender-based violence.
Mbahare Kekana, president of the forum, told OFM that the march is against service delivery that is not of a good standard at Matjhabeng. From there they will proceed to the local police station to hand over a memorandum regarding gender-based violence. Kekana further adds that the number of gender-based violence incidents is high, at a level that they can't accept it anymore. That is why F4SD will converge on Wednesday to demonstrate their unhappiness.
Kekana says there are issues regarding the shortage of houses, issues of water, land, and also crime. They saw it fit to lead the Matjhabeng community so that they can kick open whatever door for their community to be listened to. Kekana emphasises that they will be handing over a memorandum to the mayor of the local municipality and the police commissioner at the local police station.
OFM News/Blaine Jones