CentralSA
Power cuts for FS and other provinces
─── KATLEHO MORAPELA 08:25 Sat, 12 Dec 2020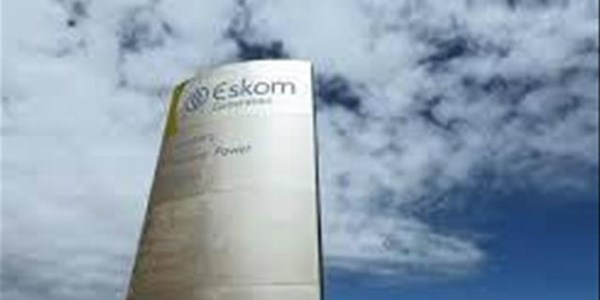 Power cuts have returned, as Eskom announced stage 2 load shedding for the weekend.
The power utility's system is constrained, necessitating the need to implement Stage 2 loadshedding from 06:00 Saturday morning until 23:00.
This will also be repeated on Sunday. The power supplier urged all South Africans to reduce their electricity usage. It has meanwhile also issued load reduction notices to Limpopo, KwaZulu-Natal, Gauteng and the Free State.
In the Free State the power utility has issued notices to the Lejweleputswa District and Thabo Thabo Mofutsayana, stating that they will implement load reduction to these districts during morning peak hours in efforts to avoid overloading its network and causing damage to infrastructure.
OFM News has reported on how these notices come amidst increasing calls for municipalities to settle their Eskom debt.
The power utility has stated that the R31.5 billion owed to it as at the end of August severely affected its operation. Of this amount, Free State municipalities alone collectively owe the power utility over R12 billion.
OFM News