CentralSA
Central SA provinces to account following damning PP report
─── KATLEHO MORAPELA 12:19 Mon, 22 Feb 2021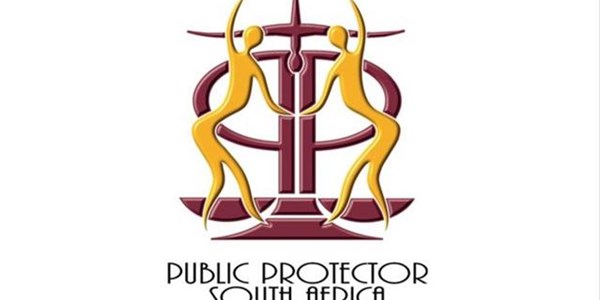 MECs and Heads of Departments for Cooperative Governance in the Free State, North West and Northern Cape are amongst those that will soon have to account before the Office of the Public Protector.
This, after Acting Public Protector Adv. Kholeka Gcaleka released damning investigative reports into how poor relations between traditional leaders and municipalities has left residents at the receiving end of the stick with no services.
The reports indicate that departments in these provinces, including in the Eastern Cape, KwaZulu-Natal, Limpopo, and Mpumalanga, have been failing to provide traditional leaders and councils with information on their funding, resourcing and remuneration. Gcaleka says traditional leaders are not recognised within municipal structures, there are no guidelines in relation to their role in municipal councils and those provincial Cogta departments have failed to ensure that there are proper communication channels between the traditional leaders and municipalities.
OFM News has previously reported that the Mangaung Metro Municipality, the Maluti-A-Phofung Local Municipality, and Phumelela Local Municipality in the Free State are amongst municipalities that have been listed in the report for failure to engage and consult traditional leaders on matters that are of great concern.
It is indicated in the report that investigations pertaining to municipalities and their relations with the House of Traditional Leaders emanate from concerns that were raised by community members as far back as 2017 when the Office of the Public Protector embarked on nationwide dialogue roadshows.
In the report, Gcaleka now highlights that accounting officers within these provinces, supported by the MECs and DGs, must within ninety days of receipt of the report "put measures in place to promote partnerships between municipalities and traditional councils".
She says they must provide an action plan to her office within 30 days indicating how they plan to implement remedial actions outline in the report as well as how they plan to redress maladministration and services delivery issues.
OFM News