Central SA
Human trafficking suspect awaits bail application
─── 14:47 Tue, 02 Mar 2021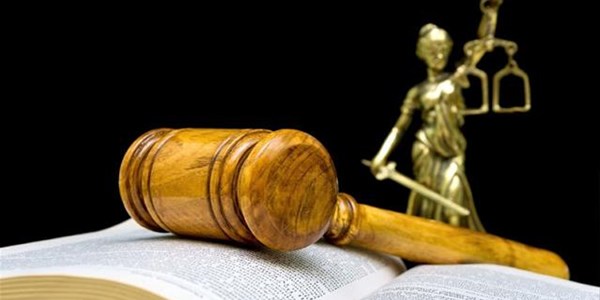 Human trafficking suspect, Justice Lyke Ikachuku, appeared in the Bloemfontein Magistrate's Court in the Free State on Monday.
The 37-year-old's charges stem from his proposition to a 23-year-old South African to be his girlfriend, says police spokesperson, Christopher Singo.
Singo says the suspect promised the victim a hair salon and a music studio, in turn, luring her to his place where he held her captive. Singo goes on to say that the suspect coerced the victim to work as a sex slave. Ikachuku booked the victim into different guesthouses on several occasions where she was used as a sex slave for the suspect's clients for almost three months.
"The money that she received for sexual exploitation was then collected by Ikachuku. The victim managed to escape after one of the clients gave her R350 to run away. The case against Ikachuku has been postponed to Monday 8 March 2021 for formal bail application."
Upon the victims escape, she reported the case to the Hawks Serious Organised Crime Investigation Unit, which led to Ikachuku's arrest on Friday 26 February 2021 says Singo. According to Singo these events took place between Friday the 4th of December 2020 and Sunday the 14th of February 2021.
OFM News/Lee Simmons