CentralSA
SCA did not apply itself properly: ANCYL FS
─── LUCKY NKUYANE 14:49 Tue, 06 Apr 2021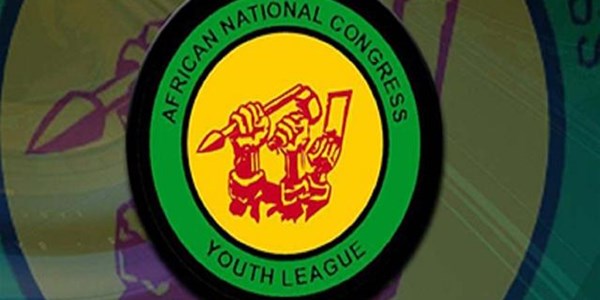 The ANC Youth League in the Free State has criticised the Bloemfontein based Supreme Court Appeals' (SCA) decision to nullify the ANC's Provincial Executive Committee (PEC).
ANCYL Spokesperson, Sello Pietersen, says the court did not apply itself properly when issuing an order over the battle regarding the validity of the PEC structure.
He says the decision to declare the PEC as unconstitutional and unlawful does not help in building unity within the ANC in the province.
However, Pietersen says that the youth league recognises and respects the decision of the court, but do not agree with it.
"We are a disciplined organisation; we respect the constitution of this country, and we respect that the court has the necessary prudence to take decisions about certain issues. As a result, we recognise this particular court outcome, even though we don't agree with it. But, the leadership of the ANC will guide the organisation in terms of what needs to happen moving forward," he adds.
Last week, the SCA upheld the leave to appeal the bid - with cost - and said the ANC's provincial conference was held in violation of a court order of 29 November 2017.
Former MEC, Sekhopi Malebo, previously told OFM News that the Branch General Meetings (BGMs) were illegally constituted because those who attended the Ilanga Estate conference were those from the nullified 2017 Nasrec delegation, which emanated from the Parys conference.
Pietersen says the youth league still has confidence in the leadership of the ANC as elected in that particular conference.
OFM News