CentralSA
Kimberley residents' call for water attended to
─── LUCKY NKUYANE 10:30 Wed, 14 Apr 2021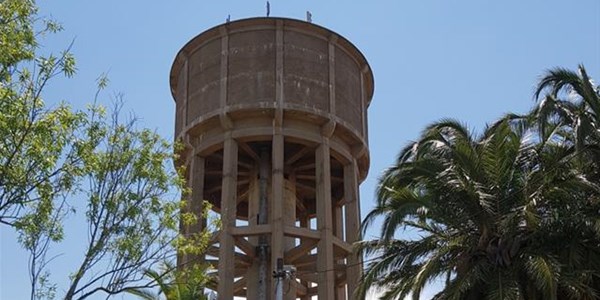 The residents of Kimberley, Northern Cape, lined up with their tanks as water was temporarily made available to them by the Sol Plaatje municipality.
According to residents in Kimberley, water tanks were being filled until late Tuesday night. Despite the inconsistent availability of water, community members say they are satisfied that a temporary solution has been implemented, however, the municipality needs to ensure that running water is readily accessible.
"They've started to pump water into the system. There are a few leaks in the streets. I don't know for how long but it looks like there is water again," said a resident who would like to remain anonymous.
Community members told OFM News that water is a necessity therefore it is the municipality's responsibility to ensure that clean, running water is available.
"The guy that filled up our tank said that when he was done there, he still had to fill up and drop off another 50 000 litres of water," the resident said.
OFM News previously reported on the disabling water issues that many of the Sol Plaatje community members are faced with. Many hospitals, clinics, schools and old age homes were forced to go without water for a very long time. Furthermore, residents remain infuriated as the municipality recently received a lump sum of R500 million from Northern Cape premier, Zamani Saul, saying that the money won't be used as it should. Residents also go on to say that they need a concrete plan of action that must indicate project plans with stipulated time frames for each area in and around Kimberley.
OFM News/Lee Simmons