CentralSA
Welkom police searching for robbers who killed one of their own
─── 15:25 Tue, 20 Apr 2021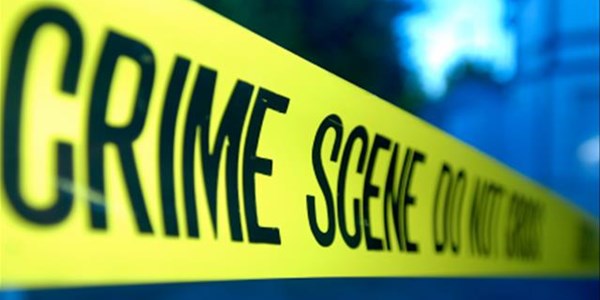 The police in Thabong, Welkom, are searching for five suspects who are wanted for attempted murder, robbery and the alleged murder of one of their own.
The 47-year-old victim woke up to a noise outside his house on Saturday 17 April 2021 and immediately went for his whistle when he realised that his door was broken. The suspects had already entered the house.
The complainant said the five suspects were wearing masks and were armed. They instructed him not to blow his whistle. He refused and continued to blow the whistle. The suspects fired random shots and the complainant was hit in his right toe, whereafter they fled.
The victim found one of the suspects on the ground in the kitchen, bleeding to death. The police were called to the scene and this suspect was certified dead on the scene, with a gunshot wound to the forehead. A case was opened and attempted murder, murder and house robbery are being investigated.
The police are still searching for the other suspects. Anyone with information regarding the incident is advised to contact their nearest police station. Alternatively, report information at Crime Stop (08600 10111), or send it via the MySAPS App.
OFM News/Kekeletso Mosebetsi