CentralSA
Assistants missed on the first day of new school term
─── 12:52 Mon, 03 May 2021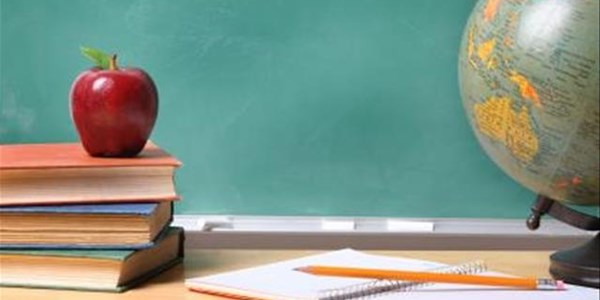 On the first day of the new school term, some Free State educators say it is not easy losing their assistants because they did a lot to ensure that the workload of teachers was very manageable.
The Free State Department of Education earlier reported that 30 April 2021 will be the last day for recently contracted assistants at schools.
Schools will now start the term without these general and assistant teachers after their contracts came to an end. Teachers are under more pressure again as they now have to do everything themselves.
One of the school teachers, who would like to remain anonymous, say they will now have to run errands such as making photocopies, controlling books, and compiling statistics themselves, while also ensuring they teach learners. The assistant teachers were also helping to invigilate and make sure that learners were occupied with tasks, should teachers be absent.
It is also a setback for those assistants who are very much dependent on the salary, as some are breadwinners of their families. The country is still faced with a high unemployment rate.
OFM News reported the Basic Education Department says talks are underway to review contracts for school assistants, with a proposed second phase to commence later this year.
OFM News/Kekeletso Mosebetsi