CentralSA
#Covid19 pandemic impacts Bloemfontein property market
─── CATHY DLODLO 14:55 Tue, 04 May 2021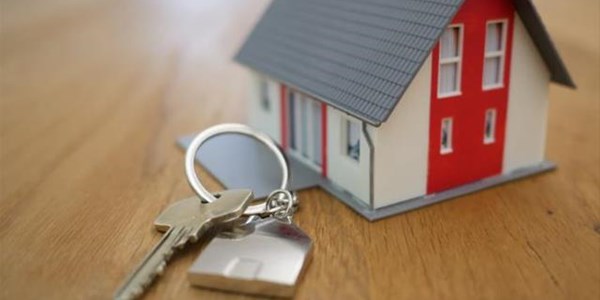 A total of 27 guesthouses, translating into 379 rooms in Bloemfontein, are up for sale in the property market today.
A keen follower of movements in the market in Bloemfontein and a resident in the city says other listings include ten large office blocks – mostly rented by government departments in the city - and 19 medium-sized office blocks. He says some of these commercial buildings were used to house smaller businesses that were, together with the tourism and service industry, hardest hit by the Covid-19 pandemic. More unusual listings include three churches, also up for grabs.
A property agent in town, Inus Fourie from Pam Golding Properties, confirmed that he has a total of seven guesthouses listed. He says this is mostly due to the devastating impact that the Covid-19 pandemic had on the tourism industry.
During the national lockdown, travelling, sport events, conferencing and seminars came to a halt and normally, this is the lifeline of guesthouses.
Dimitri Carson, also an agent at Edric Trust Properties, says not all is doom and gloom. He says a bird's eye view of the property market in the city looks a little different.
"Prior to Covid it was what we would call a buyer's market. Buyers had so many options and properties that were not properly priced for the suburb they were in, hardly ever sold. Then Covid hit us and in June last year the Reserve Bank brought down the borrowing rate for home loans to stimulate the country's economy and suddenly we went into a seller's market," said Carson.
He says now properties that are properly priced hit the market and within less than two weeks there are not just one, but sometimes two or three offers to purchase the same property.
Carson says churches were also locked down and are facing the same challenges as other industries. Although all businesses and churches were closed during lockdown, bills don't necessarily go away and employees need to be paid. Some businesses also could not necessarily apply for Covid relief funding.
OFM News