CentralSA
Heide Primary mourns death of learner during #MangaungShutdown
─── 14:48 Wed, 19 May 2021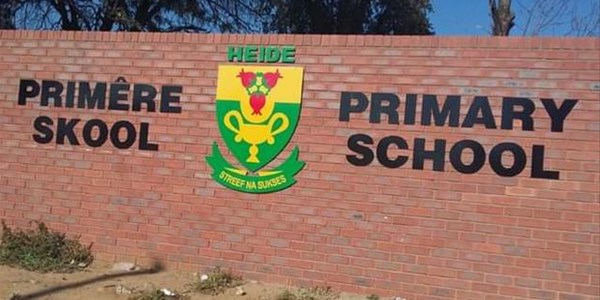 The principal and vice-principal of Heide Primary School visited the family of Liam Siegal who was killed on the first day of the protest action on Monday, intended to shut down Mangaung in the Free State.
Vice Principal, Jolene Alexander, tells OFM News that they are saddened by the passing of the 14-year-old Siegal, as it's not the first time they mourn the death of a learner. She adds that they will continue to support the parents.
"We hope, first of all, to get a psychologist from the department, of course. They were already there yesterday but they will be there tomorrow as well, so that they can assist the learners in the grade 7 class especially - also the grade 7 teachers that taught him. To comfort them in this situation and to keep our learners calm," adds Alexander. She adds they hope to get the psychologist in as early as tomorrow.
Availing the school's facilities and resources to the parents of the deceased, forms part of the core traditions of the Heide Primary School, says Alexander.
On behalf of the school, Alexander sends their sincerest condolences to the family and friends who are mourning Siegal's death. She says that they will continue to stand by their scholars, teachers, and parents and will do everything in their power to keep all involved parties calm.
OFM News/Lee Simmons