CentralSA
Protests affect FS scholars
─── 12:15 Tue, 25 May 2021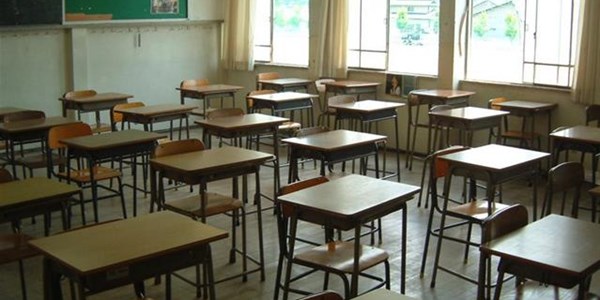 The community of Qibing has recently been involved in a service delivery protest that disrupted their school programme.
Harrismith is the latest town to be affected by protests after Wepener schools have been closed since 17 May 2021. Things are expected to return to normal in the region after the community handed the memorandum to MEC Thembeni Nxangisa on Monday. The academic year has already been disrupted by Covid-19, and the protests have been an additional factor to reckon with in the Free State province.
The Free State Department of Education spokesperson, Howard Ndaba, has pleaded with protesting communities to allow learning and teaching to resume. He further stated that learners and teachers are losing a lot of time because of the protests in the Free State province.
Ndaba reiterated that the protests have impacted schools negatively, also citing the delayed school curriculum due to Covid-19 at the beginning of the year as an issue. "We started with the academic programme around February, so if the delays are continued, it's a problem for us. These protests are beyond our control," Ndaba explained.
He also said that the safety of the teachers and learners comes first and if they are somehow uncertain about their safety at schools, they are advised not to attend until the situation changes.
The Department of Education in the Free State has already started preparing a recovery plan for the academic programme in the province. The department is hoping that the protests will end soon and stop spreading throughout the province. According to Ndaba, schools will have extra classes when they reopen and also during school holidays to try to recover some of the lost time due to protests.
OFM News/Kekeletso Mosebetsi