CentralSA
#Clover NW's closure has knock-on effect
─── 07:42 Thu, 10 Jun 2021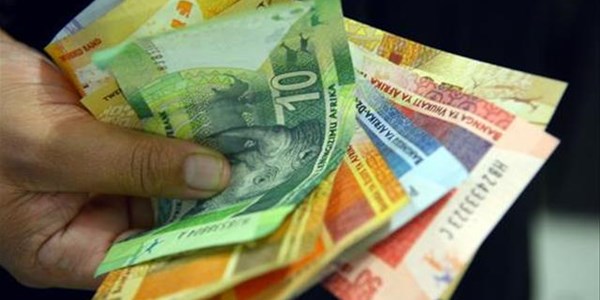 Additional factors might come into play following Clover's decision to shut down it's operations at their Lichtenburg factory in North West.
Chief Executive Officer of the North West Chamber of Commerce and industry, André Coertzen, tells OFM News that if the government can come up with a plan to fix issues such as roads and water supply problems in a short period of time, Clover might re-think their relocation to KwaZulu-Natal.
Coertzen says this might affect their decision as the relocation also involves high costs, and also the distribution and transportation of milk between the factories in KwaZulu-Natal and North West.

"The other thing that worries me a little is that Clover gets about 300 000 liters of milk per day from KwaZulu-Natal and 100 000 liters of milk from the North West province. If they relocate, whether the cost of buying their milk and transporting it to Lichtenburg, in the long run... it would make financial sense to relocate, I'm not sure," says Coertzen.


OFM News/Blaine Jones