CentralSA
Bloem Water lashes out at Mangaung's non-payment yet again
─── LUCKY NKUYANE 14:28 Fri, 11 Jun 2021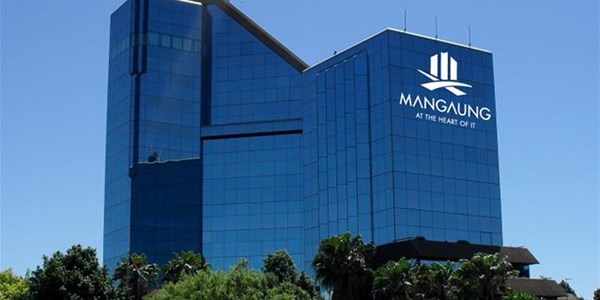 The water entity, Bloem Water, has lashed out at the ailing Mangaung Metro Municipality's failure to pay its account, according to their settlement agreement.
The Free State's Bloem Water has issued a scathing statement, detailing the metro's failures to settle its millions of rands in debt on time. The water entity says the metro has failed to pay R40 million for March and R71 million for April, and it is yet to pay R20 million which was due on 1 June 2021.
According to the entity, this is despite the settlement agreement that the metro would pay its water debt in installments, and the R1.1 billion owed to it by the metro would be reduced to R715 million. It says the balance outstanding for March, April, and June, is R131 million. The metro is yet to comment.
"This grave situation is compounded by the Metro's unresponsive conduct towards the entity's engagement attempts and cannot be condoned any further. Thus the sustainability of operations that is compromised by the non-availability of resources, needs to be resolved expeditiously to avert the decline of the entity's capacity to continue rendering services. In the circumstances, the entity has no option but to act swiftly against the Mangaung Metro Municipality for failure to comply with interim agreements," Bloem Water adds.
The entity previously warned of its collapse if the non-payment of services by municipalities in the province continues.
"Mangaung was to strictly comply and adhere to the Settlement Agreement by making punctual payments on the monthly current accounts.
The accounts have not been settled by due dates from February 2021, as per the Settlement Agreement, but instead, Mangaung Metro Municipality made late erratic and insufficient payments on both normal and settlement accounts," it further adds.
Bloem Water did not mention whether residents should expect water cuts or not but it has further committed to keeping stakeholders informed of any developments.
OFM News