CentralSA
'EPWP should be remodelled' - ANCYL in Dr KK
─── LUCKY NKUYANE 11:23 Sat, 19 Jun 2021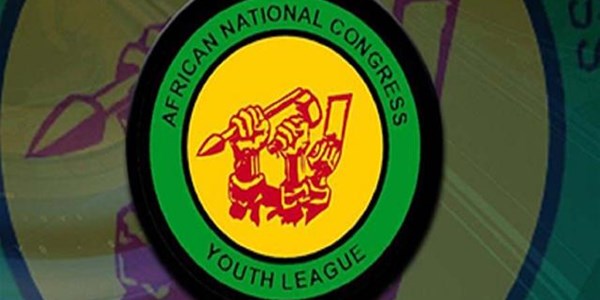 The ANC Youth League (ANCYL) leader in the Dr Kenneth Kaunda Region - which includes the Potchefstroom-based JB Marks Municipality in North West - has urged national government to revamp and remodel the Expanded Public Works Programme (EPWP).
The youth league's regional chairperson, Mandla Tawana, says the programme, which is one of the government's key programmes aimed at providing poverty and income relief among others, should be remodelled for a skills transferal entity.
He says this model should be taken further to other government institutions where young graduates can acquire much-needed skills to prepare for the corporate world.
Tawana says it cannot be that the EPWP is reduced to a programme where people tend to gardens and clean the streets.
He says graduates should be absorbed by the various government departments, municipalities and other entities for three years with a stipend, whilst acquiring skills and experience in the field.
"When you use EPWP as a skill transfer and also in job training, young people will be able to be employable in their qualifications," he adds.
OFM News