CentralSA
KZN resident reflects on hope after #SAunrest - VIDEO
─── 14:27 Thu, 22 Jul 2021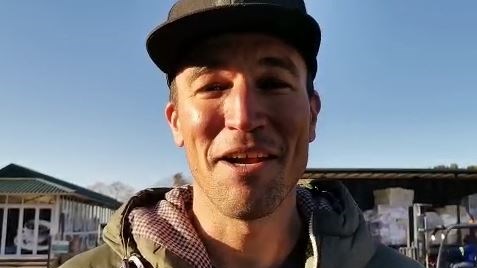 A member of City Hill Church in Hillcrest, Durban, reflected on the past two weeks following unrest and riots that broke out in the province of KwaZulu-Natal when hundreds of shops, malls and properties were looted and buildings were set on fire.
Ian Jourdan says he has witnessed community members that are in desperate need of food, many of whom are in rural settings. He says access to food had become such a problem as stores aren't up and running yet. "Even if food can be trucked in, the accessibility to purchase food is impossible until paypoints return." Jourdan says the community is slowly, but surely getting back on its feet again.
Volvo Bloemfontein delivered donations from the Free State community and communities nationwide to Durban on Thursday morning.
"We're able to work through numerous pastors in and around the city to get food food into the right hands. So this initiative that has arrived from Bloemfontein is absolutely incredible, it does really supplement and boost the supplied food towards those who are in desperate need," Jourdan says.
Jourdan says they are in touch with a series of crèches, orphanages and old age homes. "This is a massive blessing and a huge effort to do good during this time," Jourdan says.
OFM News/Blaine Jones