CentralSA
Correctional Services on track to vaccinate entire inmate population by mid-August
─── 09:25 Thu, 05 Aug 2021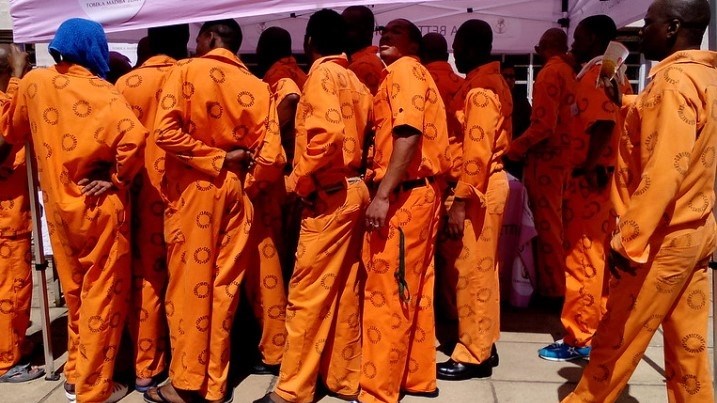 The Department of Correctional Services says it is on track to vaccinate the entire inmate population by mid-August.
The department's Singabakho Nxumalo says Covid-19 prevention measures have prevented an outbreak in prisons.
To date, 5 710 inmates have tested positive, as well as 9 342 officials. In total, 221 officials and 90 inmates have died.
Nxumalo says although vaccinations are not mandatory, inmates and officials are encouraged to get vaccinated with 12 328 officials electing to get inoculated
"The inmates' vaccination programme of the Department of Correctional (DCS) has surpassed the 68 500 mark and is well on course towards vaccinating the entire inmate population halfway through the month of August 2021. This dynamic vaccination drive demonstrates a positive direction as DCS is pushing towards reaching herd immunity within correctional facilities. To date, a total of 68 593 inmates have been inoculated. The daily vaccination target remains at 8 391."
Meanwhile, South Africa's total number of coronavirus cases is fast approaching 2.5 million. 13 263 new Covid-19 cases have been recorded in the last 24 hours, bringing the total number of laboratory-confirmed cases to 2 484 009.
This increase represents a 22.3% positivity rate.